I love coffee (especially espresso drinks–vanilla and caramel lattés are a fav!), so when Torani asked me to review two of their holiday syrups as part of the She Speaks Blogger Society, I jumped at the opportunity!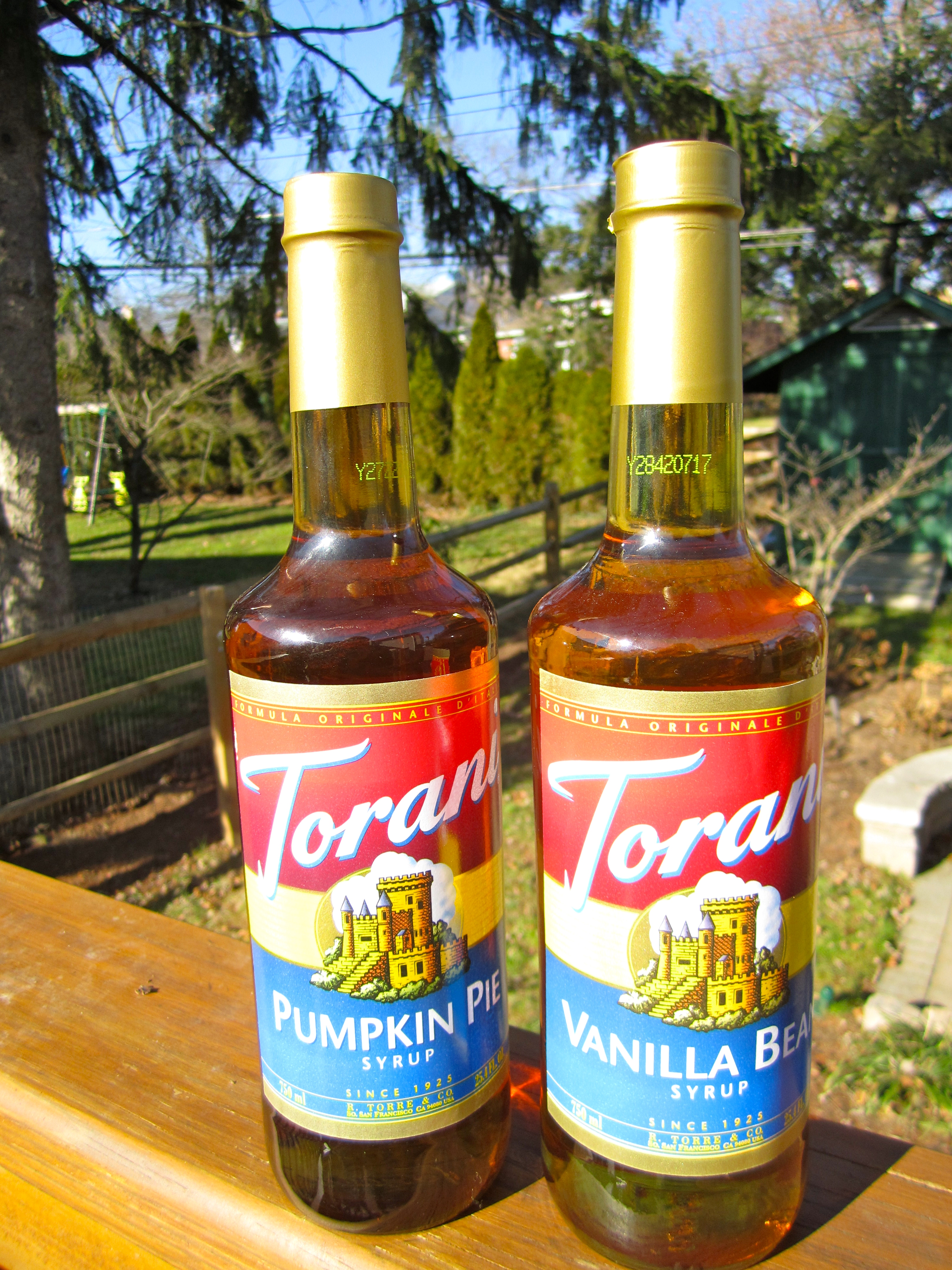 I was sent Torani Vanilla Bean and Torani Pumpkin Pie syrups…and yummy they were! I played barista as I frothed up some milk, brewed some strong coffee, and poured some Vanilla Bean syrup into my mug.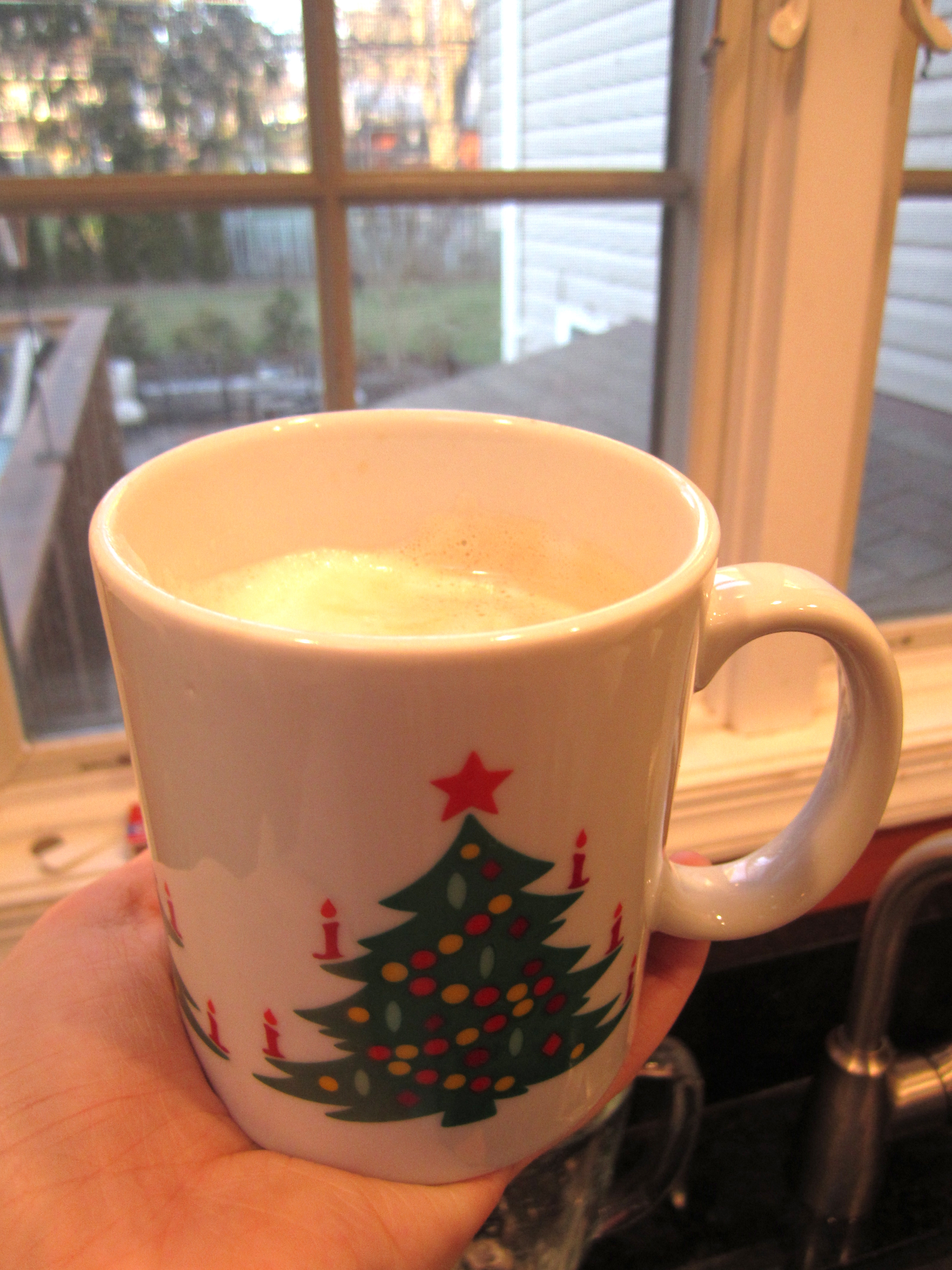 Starbucks at a portion of the cost? At home? In my pajamas? All good things. Also great? I can pronounce all of the ingredients in the syrup. No funky weird chemicals here. Just some yummy goodness.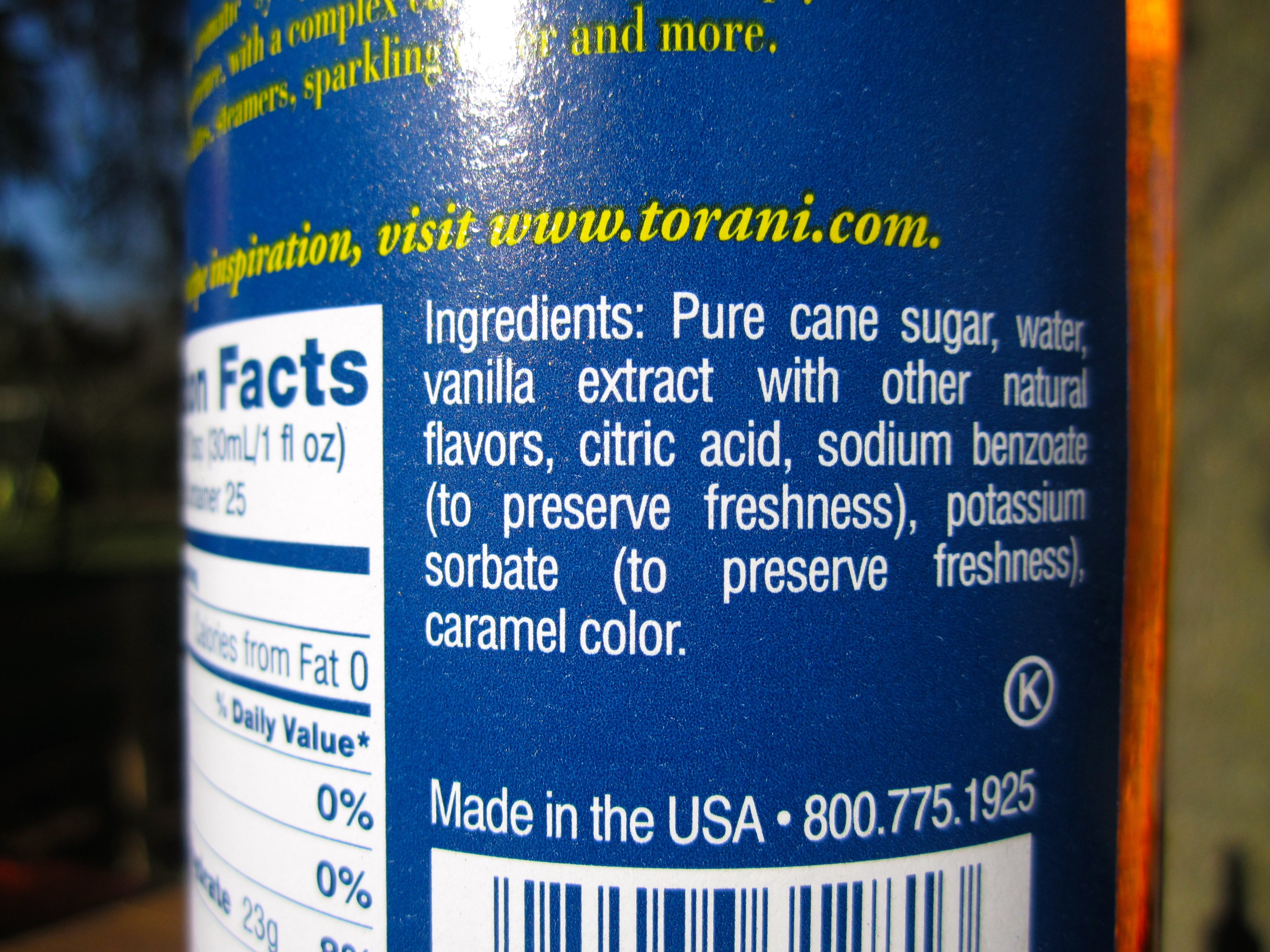 Bottom Line: I definitely recommend it. There is a very wide variety of flavors to choose from and they can be purchased at your local grocery store! Check it out!
This post is sponsored by Torani. All views expressed are completely my own and I am not being compensated in any way to provide positive feedback.