New Brands on the Market
New brands are nothing, well, new. Launched in May of this year, Clear Shampoo and Conditioner is one of the youngest products gracing the shelves of Target today.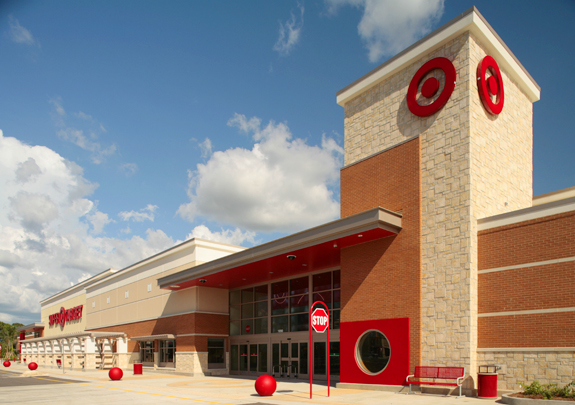 In the health and beauty industry, new products are churned out faster than Paula Deen makes artery-clogging dishes. But it's quite unusual for an entirely new brand to penetrate such a dense market. Perhaps it is Clear's point of differentiation–nourishing the scalp for healthier hair–or the fact that consumers are excited to try a new product that has kept the brand afloat and growing over the past seven months.
Clear hair products (which I personally love, and wrote about here) are different because they claim to invigorate and nourish the scalp, reasoning that a healthy scalp is where 99% of hair's beauty is derived.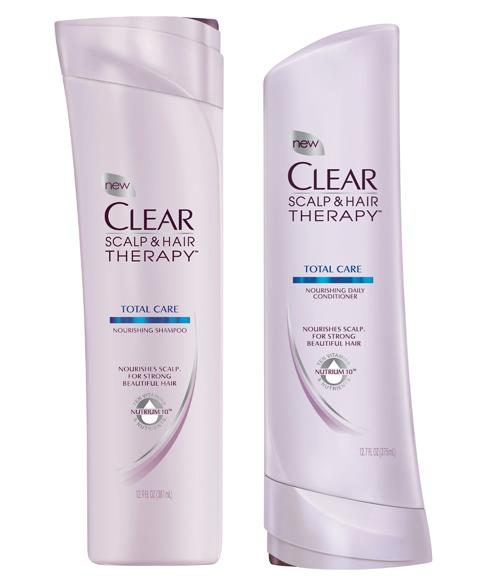 The only other mainstream brand to capitalize on a nourished scalp is Head & Shoulders, which has been around for years. It could be said that Clear's competitors are the very unglamorous dandruff market and all other drugstore shampoo brands.
What really sets Clear apart is that it takes the traditionally drab and generic "scalp-care" industry and makes it chic and cool; the brand even uses Heidi Klum as its spokesperson and endorser. The epitome of glamorous.
It boils down to this: Women want a healthy flake-free, itch-free scalp. But they don't want to buy a "dandruff shampoo–" how un-glamorous is that?
So what did Clear do? It didn't put the word "dandruff" on the bottle. It put the product in a pearl-sheened purple package. It advertised with Heidi Klum glamming it up. It focused on scalp nourishment rather than scalp treatment. It made dandruff shampoo cool. 
And I must say, the product works. It rocks, even.
New Brand Extensions on the Market
Along the same lines, even in the same industry, Burt's Bees' new brand extension Güd has a completely different look and feel from the original Burt's Bees products. As crunchy-granola and natural as Burt's Bees is is as hip and fresh as Güd is. Just take a look at the packaging differences.

Whereas Burt's Bees appeals to one type of consumer, Güd bursts into a completely different market. For those who fall into the market for both, each Güd bottle reads "from Burt's Bees" under the logo.
Why Güd? Because, to put it frankly, Burt's Bees shampoo and conditioner are terrible. Neither seem to do anything but make hair feel like straw. I spoke with the brand manager who brought Güd to market (he was on a tour I gave at Elon!), and he told me it was because of the shampoo and conditioner gap in Burt's Bees market that Güd was born.
Although I think this extension was a smart move, I am skeptical of its success. I have yet to see any advertisements or commercials for Güd and I worry that without a serious marketing campaign and social media presence, the brand will die simply due to a lack of recognition.
What do you think about the two brands? Have you heard of either? Tried either?