I'm a font snob (I wrote about it here), so I feel it is my personal responsibility to share some of the awesome, free fonts that are available. Here we go…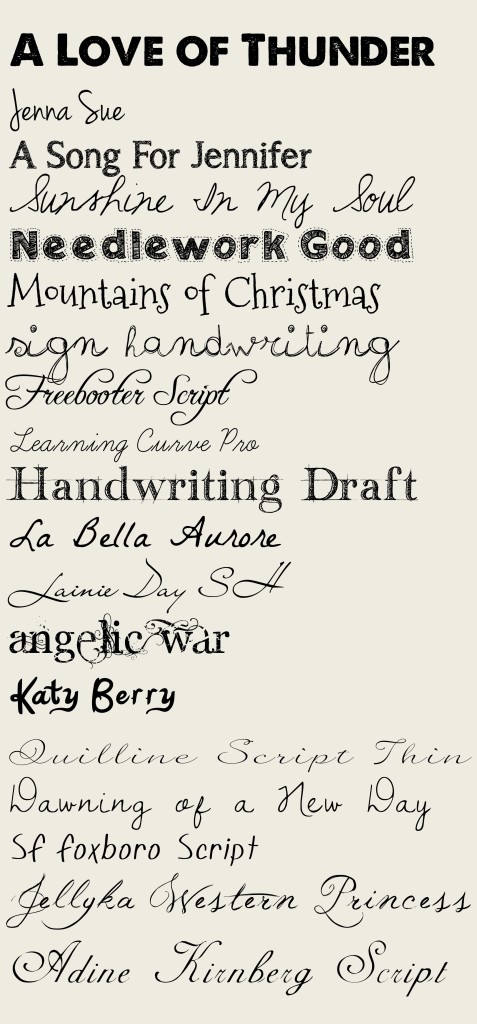 In love? You're not alone. Click on the below links to download the font:
Download away, my friends! Happy Wednesday.
{If you will, take a moment and ask me a question and answer a question to help me better my blog…}