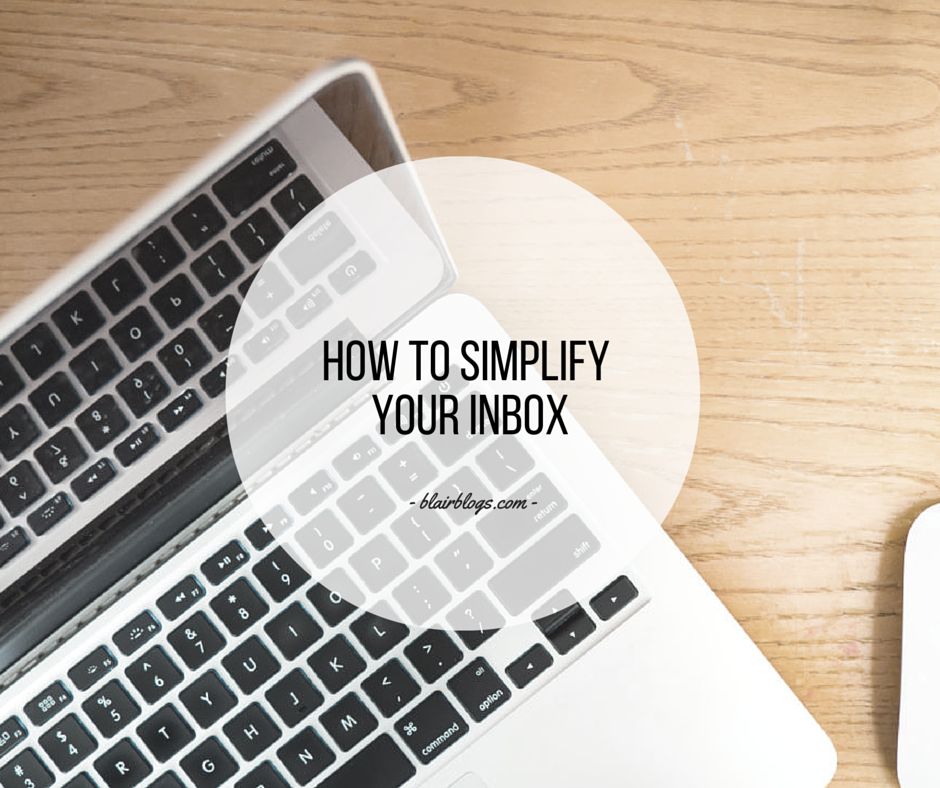 Email can be a beast, especially if you receive a high volume each day. Today I'm sharing my best tips to streamline and simplify your inbox! Here's to Inbox Zero!
Podcast: Play in new window | Download
Subscribe
Engage
Leave me a voicemail (Make sure to leave your name and location–your comment, tip, or question could be featured on a future episode!)
For more information on Simplify Everything, click here. Here's to living simply!