Before I dive into a weekend recap, I want to talk about my sporadic posting lately. (I almost wrote "I want to make a statement about my sporadic posting lately," but then I realized that I'm not a presidential candidate.) There are several reasons why I haven't been around five days a week. If you're interested, here's an explanation of why: we moved a couple of weeks ago to a new house in a new city, and it's taken a lot of time to transition/unpack/settle in. The move has been such a blessing, and I've enjoyed the time to get rooted here.
Secondly, I've been spending a lot of time working on my Etsy Shop communicating with customers, ordering shirts, printing them, packaging and shipping them, etc. I've also been working on marketing the tees (I just launched an Instagram page!), choosing new shirt styles (like tanks for summer!), and creating new designs. I have truly enjoyed this new venture, but it sure is a time suck!
A third reason, and this is something I've been thinking about for a while, is that I never want to pump out pieced-together, low-quality blog posts just for the sake of posting everyday. Because of this, I'm retracting my previous "statements" (wink!) that I post every weekday, every week. I'll post as often as I can in keeping with high-quality, well-written, thought-out posts.
And that's that! Okay, now for this weekend. My parents flew to Texas to see our new house and help us get settled in. They were our first house guests! I set up the guest room last week before their Friday arrival, and now it's the most "done" room in the house. The only thing the room is missing are blinds and curtains, which are admittedly level 10 critical in a guest room. We were supposed to get our blinds in the mail last week so that we could install them in time for the weekend. They didn't come, so that didn't happen. We thumbtacked a blackout curtain to the wall. New homeownership, it's just so glamorous!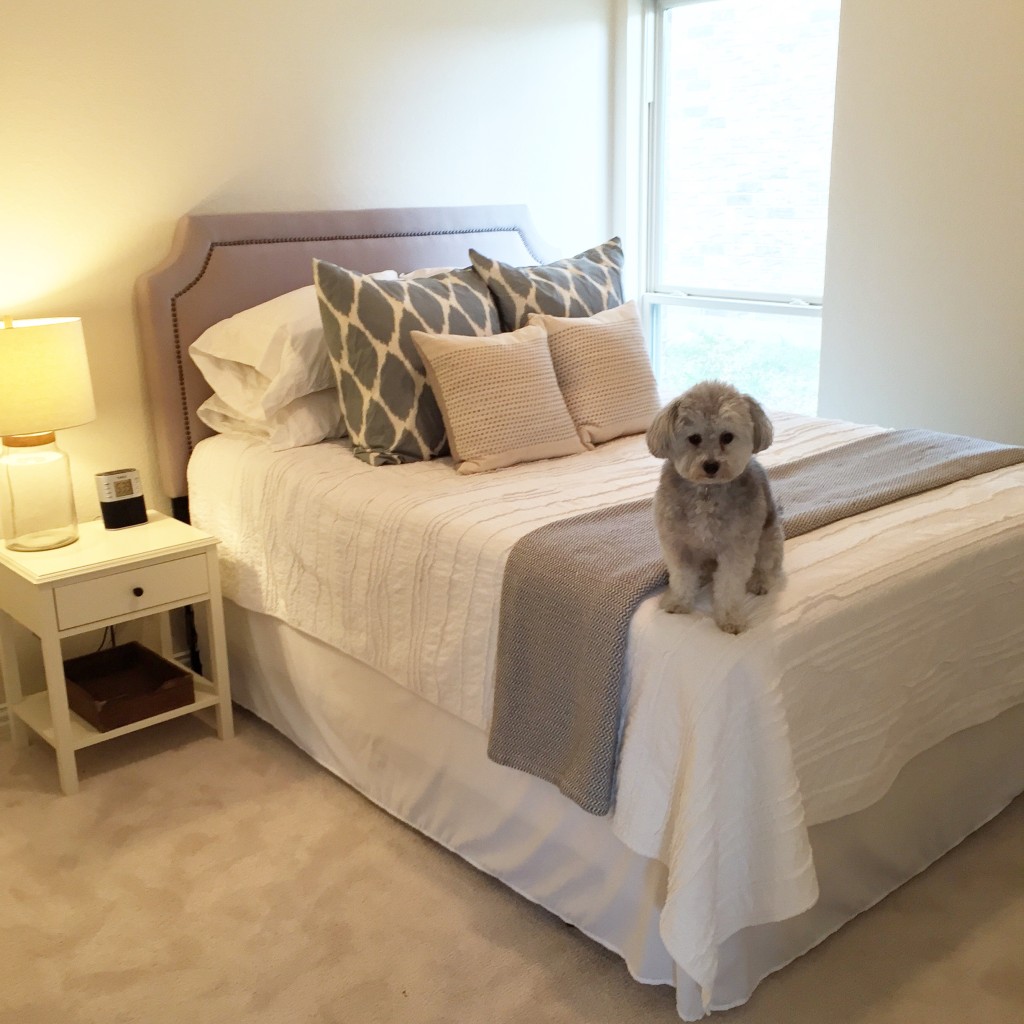 Over the course of the weekend, we went out to eat twice. On Friday night, we went to a charming downtown restaurant and had an incredible meal and desserts, and on Saturday night we drove out to the beautiful Texas countryside to a really unique restaurant, where all the food is cooked in old-fashioned brick ovens. It's called Ancient Ovens, go figure. Riley and I went there on a date just before we got engaged a couple of years ago…it was special to return and think about how much has changed since then!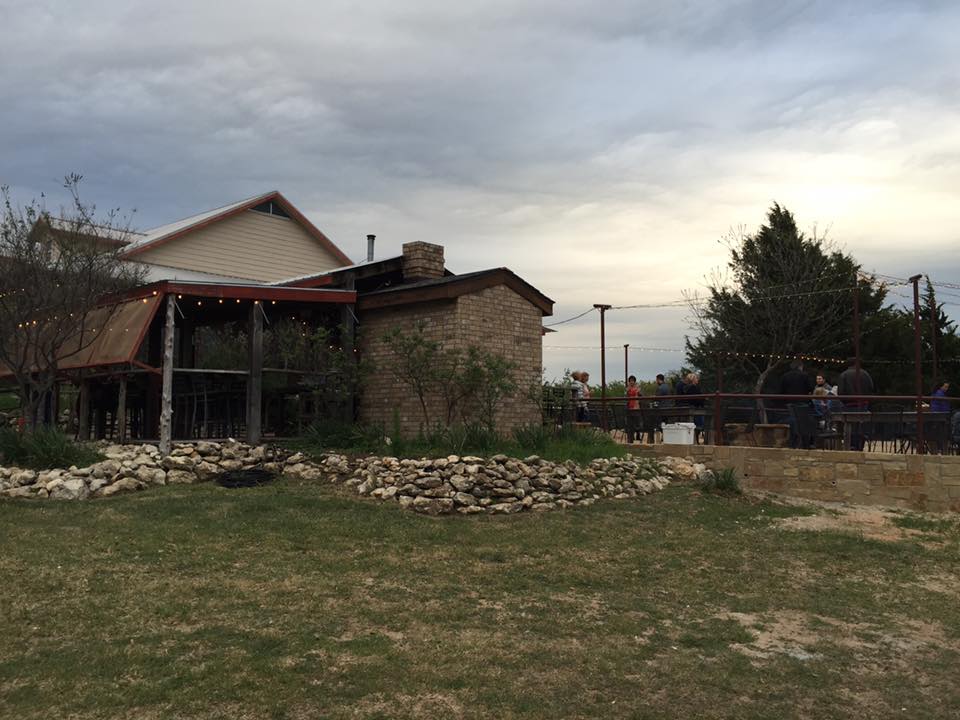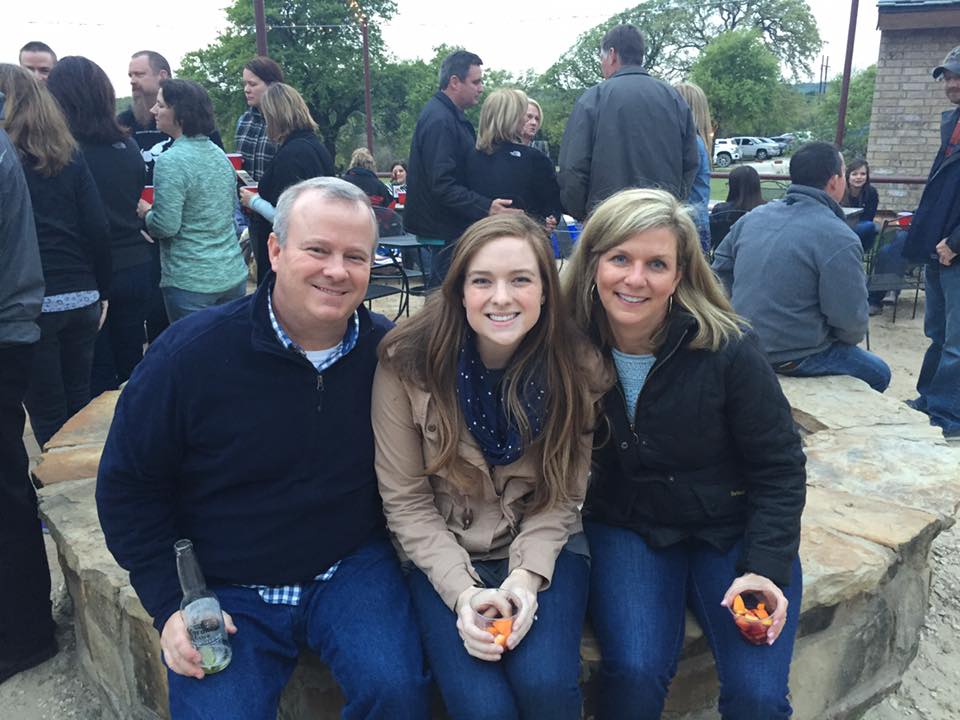 We spent Saturday shopping for home improvement supplies at Home Depot (for almost three hours…we even brought Charley!) and then working on our house. My dad is an electrical engineer, so he helped us install dimmer switches in a couple of places and fix a problem we were having with some of our lights overheating and switching off. We also bought materials for a shiplap fireplace wall à la Joanna Gaines and drew up some plans for it and installed hardware on all of our cabinets and drawers. Oh! And we finally got our couches delivered! We've been waiting for them for about six weeks. They look awesome, can't wait to share some photos.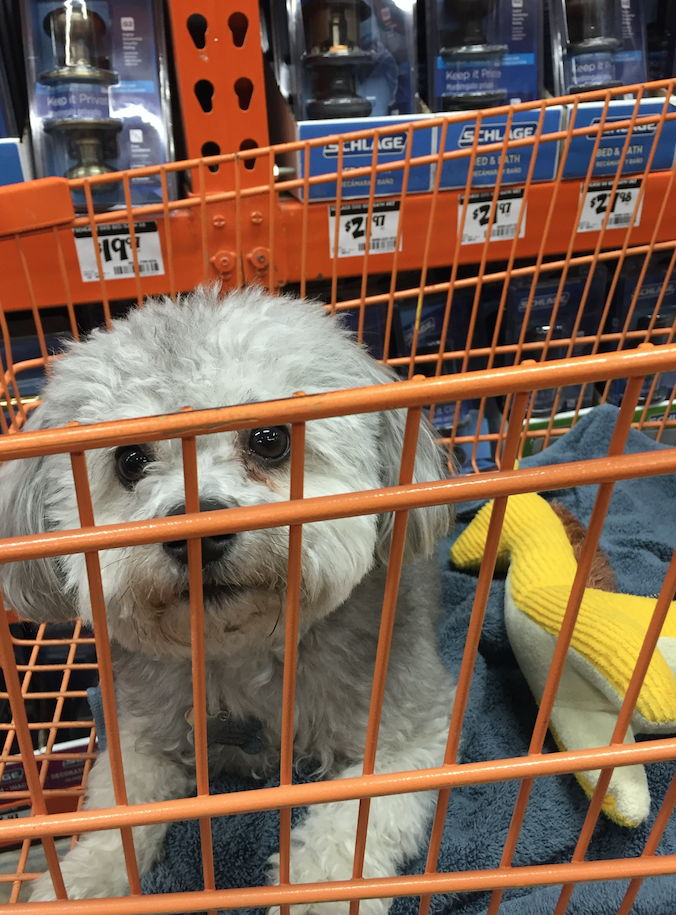 On Sunday, we ate brunch together and worked a little on the fireplace before saying goodbye to my parents and sending them off to the airport! One of the things I was most excited for in buying a house was having room to host out-of-town guests; our first hosting experience was just as wonderful as I thought it would be! In the past, my parents have had to book a hotel. Now, we get so much more quality time together staying under the same roof. Plus, they got to spend lots of time with Charley, their very beloved grand-puppy.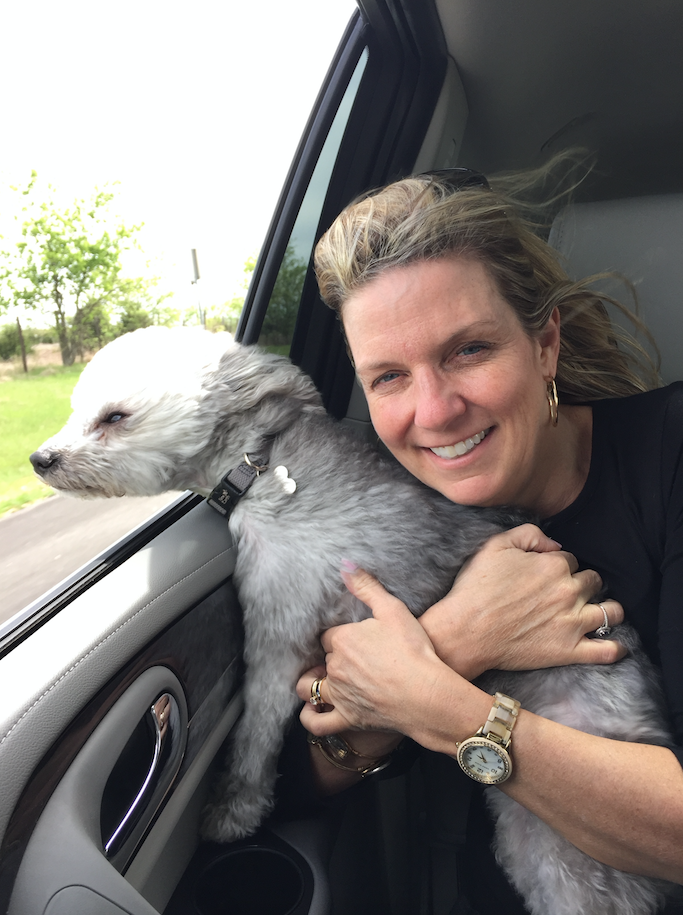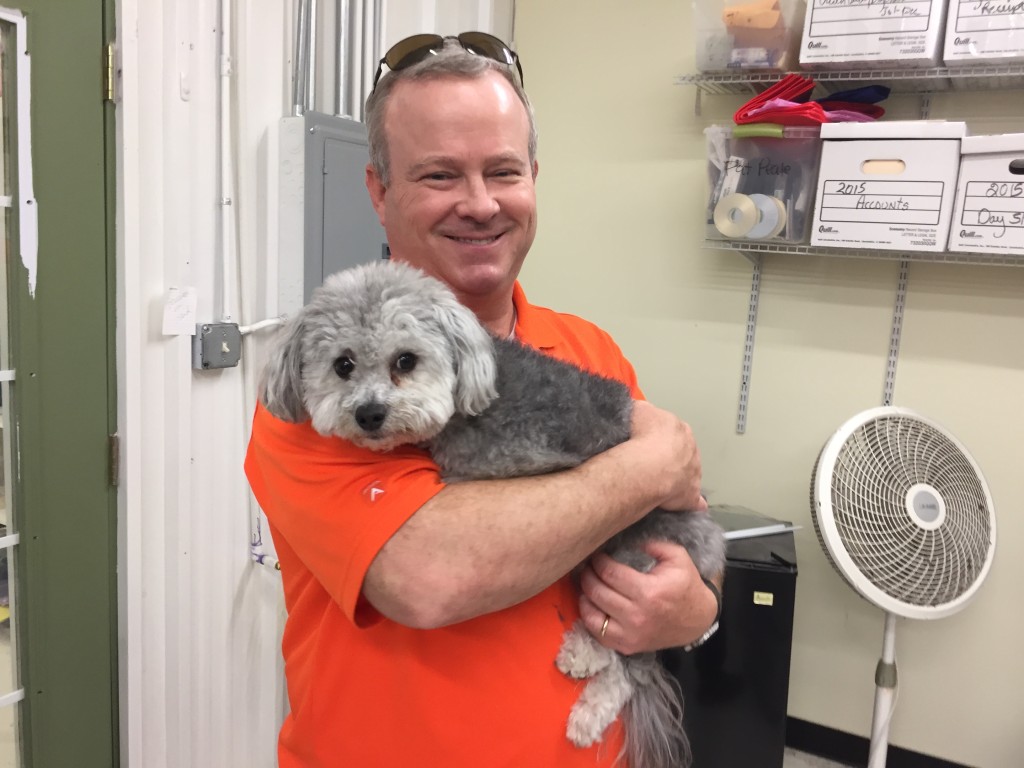 It was a great weekend and both Riley and I eagerly anticipate their next visit! 🙂 We already have some more house guests on the books…we really look forward to that as well!