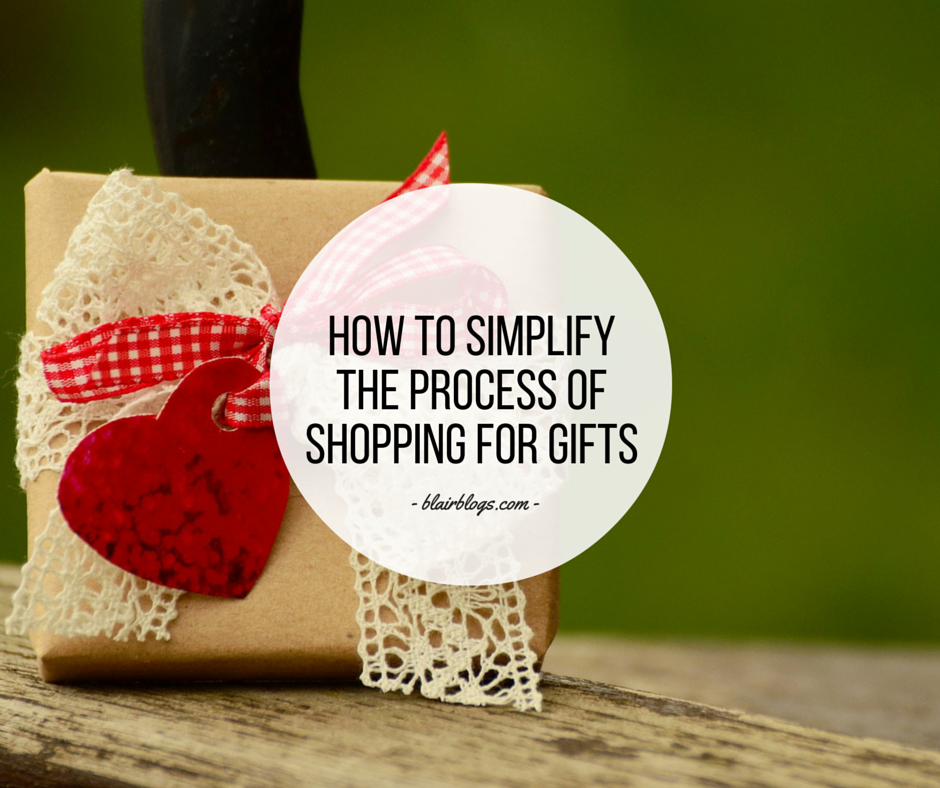 I know it's not the holiday season, but gift giving isn't any easier (or simpler!) at other times of year. Today, I'm sharing my five-step process for shopping for gifts as well as some great gift ideas!
Podcast: Play in new window | Download
Subscribe
Engage
Leave me a voicemail (Make sure to leave your name and location–your comment, tip, or question could be featured on a future episode!)
For more information on Simplify Everything, click here. Here's to living simply!