This is a sponsored post written by me on behalf of Endless Jewelry. All opinions are 100% mine.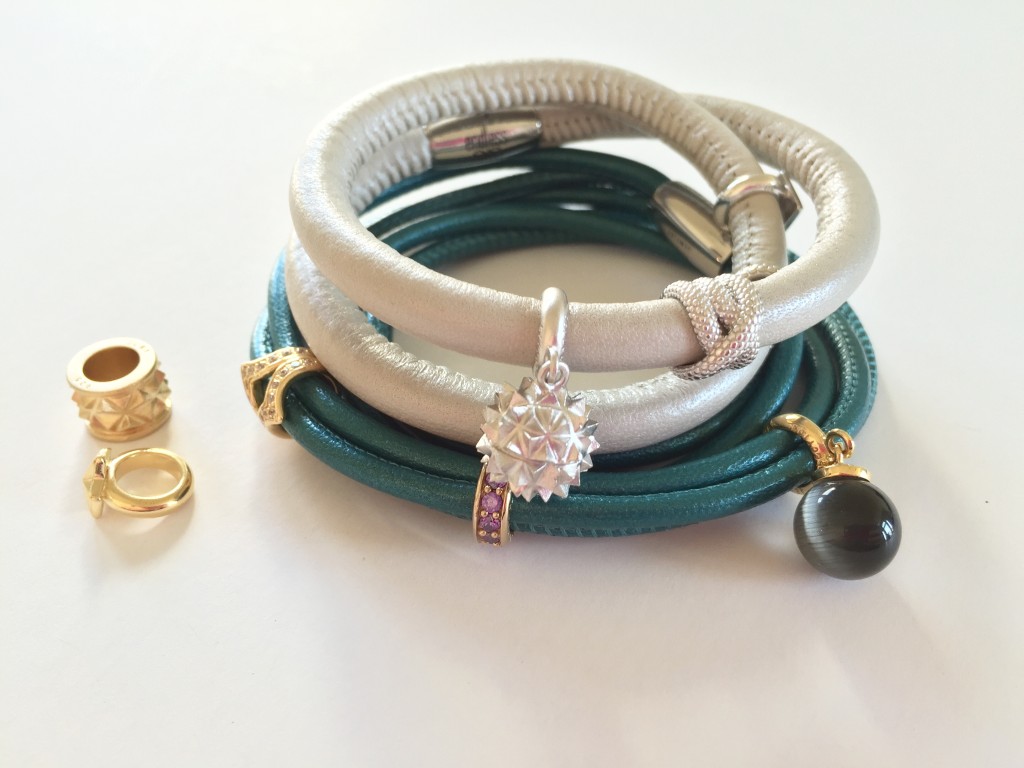 I've shared before that I maintain a rather plain wardrobe and use accessories to add interest to my outfits. Though scarves and shoes are fun, my favorite accessory is always jewelry. (In fact, I recently shared how I organize my jewelry!) I especially love jewelry that's versatile–looks that can go from one season to the next or can transition from daytime to nighttime outfits easily. I recently had the opportunity to design a few pieces of Endless Jewelry to share here on my blog…and this is some of the most versatile jewelry I've ever seen!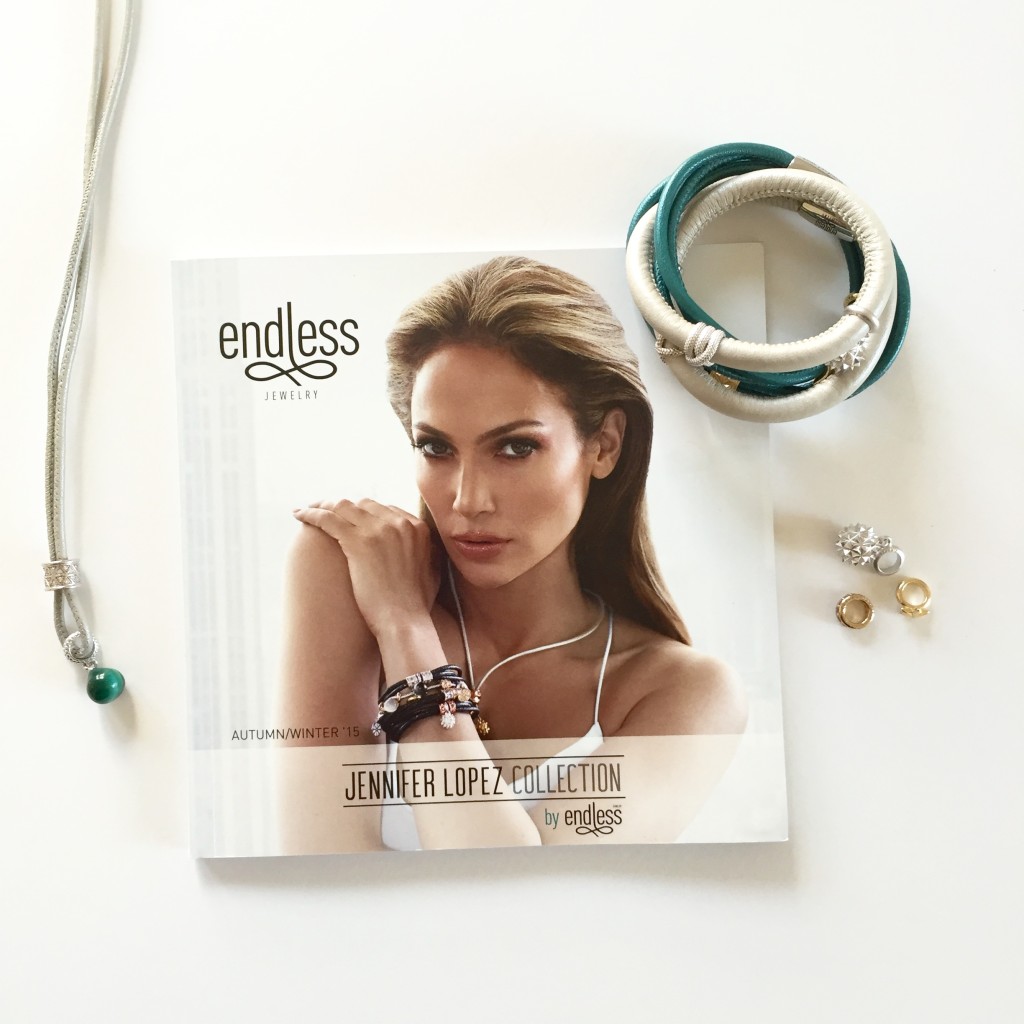 Endless Jewelry fuses personal fashion with fine jewelry, meaning that each piece is completely customizable. Here's how it works: you choose a leather, silver, or gold necklace or bracelet and then pick out charms to go on it. There are literally hundreds of great choices–it was really fun to custom design my pieces! I opted for the Pearl Metallic Leather Necklace, Créme Metallic Leather Bracelet, and the Teal Metallic 3-String Leather Bracelet, all from the Jennifer Lopez Collection. Then, for the charms. I typically tend to lean towards classic/preppy styles, but this time, I chose something a little edgier.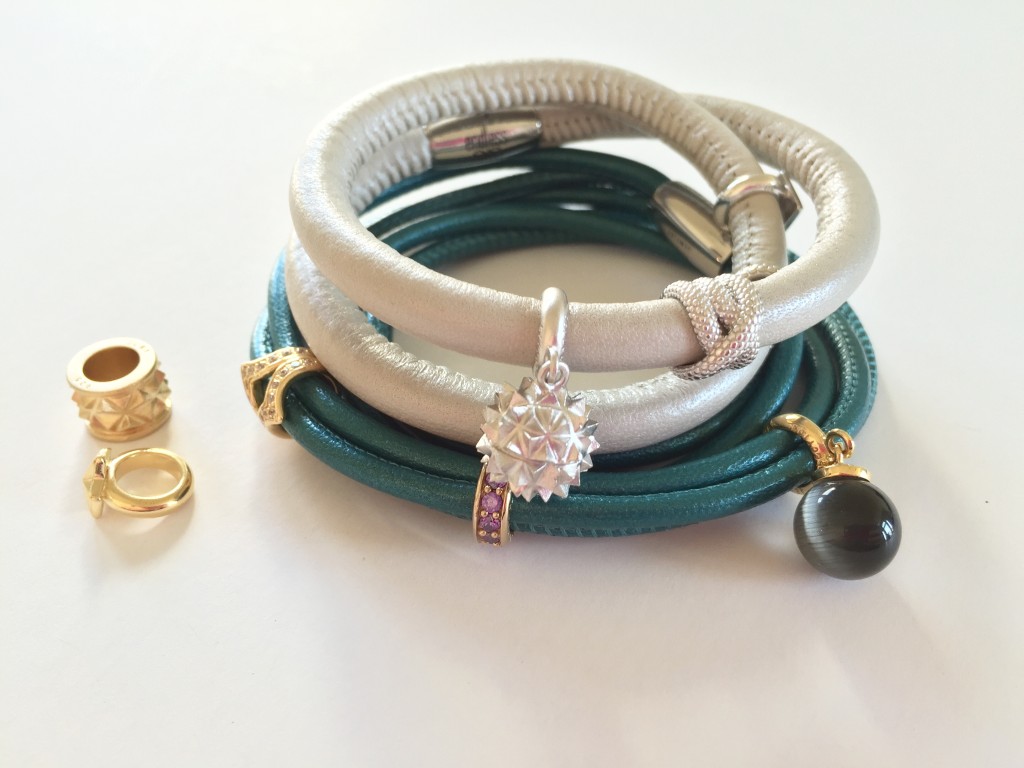 My favorite piece is the teal wrap bracelet. I am such a sucker for teal, especially with a black or white top, jeans, and a pair of wedges in the summer! I played around with the charms until I found a combination I loved, which is pictured below.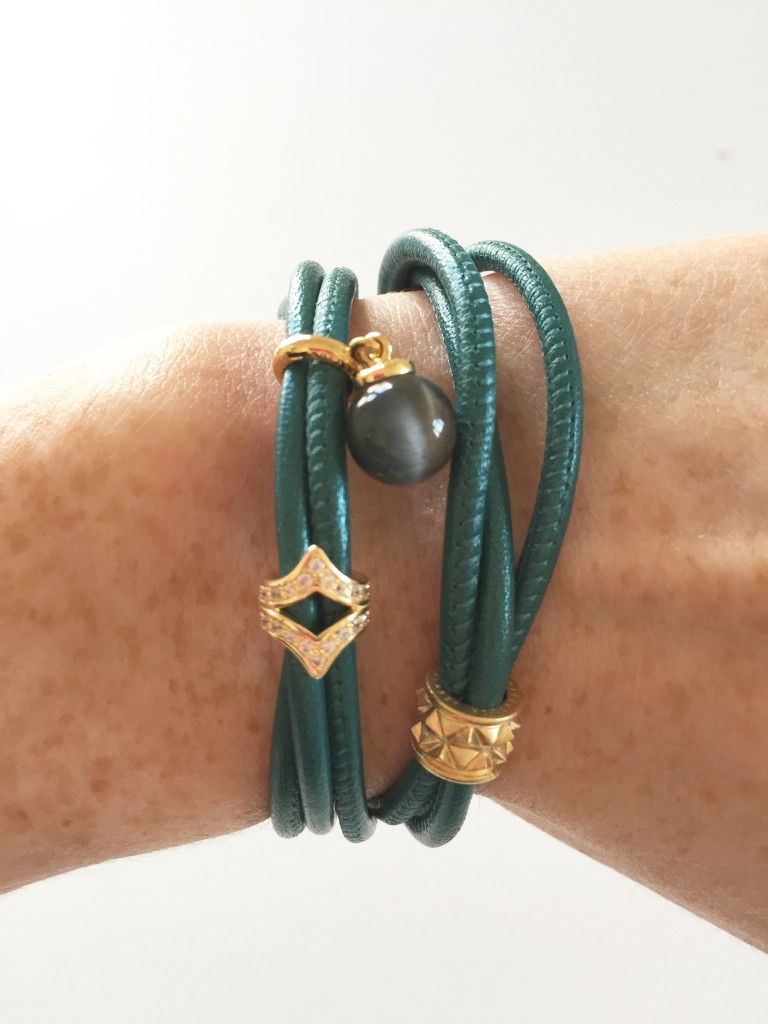 I'll wear this bracelet all the time, and I think it's super fun that I can layer it with the thicker pearl wrap bracelet as well. Who says you can't wear gold and silver together?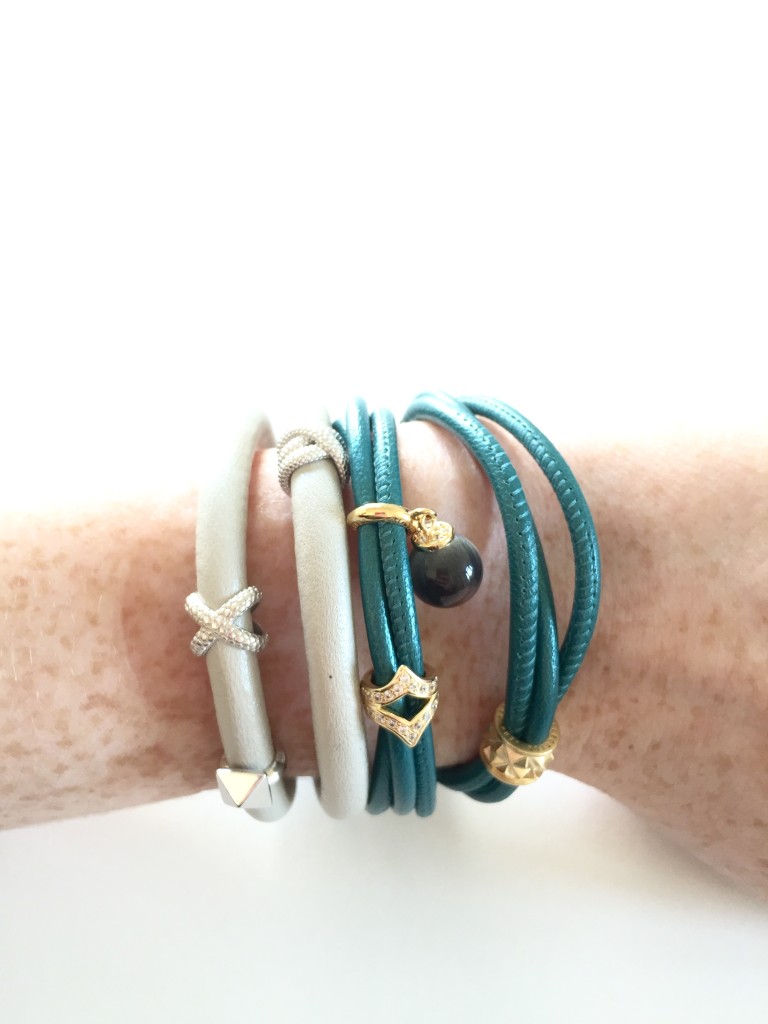 Now, for the necklace. Just like the other pieces, it can be highly customized. The necklace comes as one long strand, so it can be doubled up or tied at any length. You can also slide as many or as few charms as you'd like on it. I decided to make this piece more simple. I added a beautiful Teal Snake Eye charm at the end and an interesting silver charm to add some dimension. I love this necklace with an oversized shirt or sweater–it's beautifully dainty and feminine and layers well with other pieces.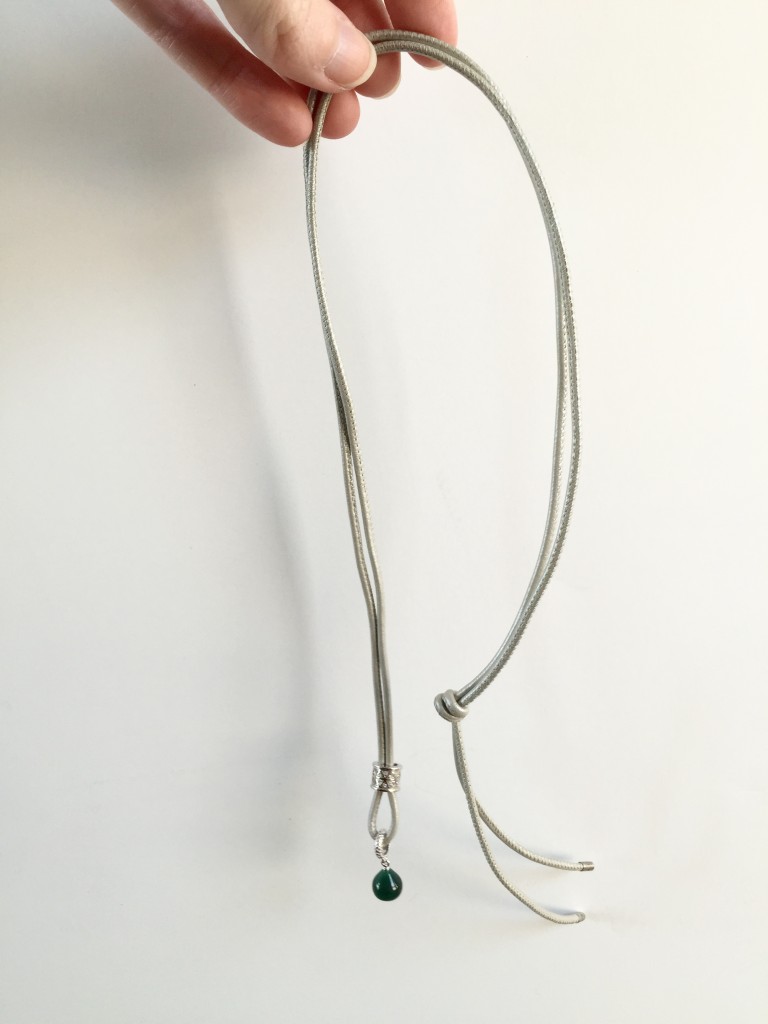 Aside from fun, designable pieces, Endless Jewelry stands for spreading positivity and confidence among women as well as embracing authenticity and your own unique style. I can definitely get behind that! I wish more companies had customizable options like this–not only is it fun and versatile, but it also makes for a really thoughtful gift.
If you're interested, check out Endless Jewelry's 2016 Spring/Summer Collection or find a store near you with the Store Locator. If you like any of the pieces I picked out, take a look at the Jennifer Lopez Collection! If you'd like to win your own Endless Jewelry pieces, share one of the photos from this post and tag it with @EndlessJewelry or #MyEndlessStyle, as well as a description of what you find inspiring in the style you picked!
For a chance to win tickets to JLO's "All I Have" Show in Las Vegas (with your hotel and travel paid for!), enter using the widget below!
You Could Win a Trip for Two – JLO's "All I Have" Show

// Do you have any jewelry you designed yourself?