My dear friend Angela is getting married this Sunday, so I'm stepping away from my blog for the next week to spend time celebrating with her and then, after hugging her neck before she leaves on her two week dream honeymoon to Hawaii (!!!), I'm spending a couple of days with my family in Maryland.
She stood by my side as my maid of honor in July and helped make my wedding day perfect, and I am honored to stand with her on Sunday as her matron of honor even though being a matron makes me feel old and weird.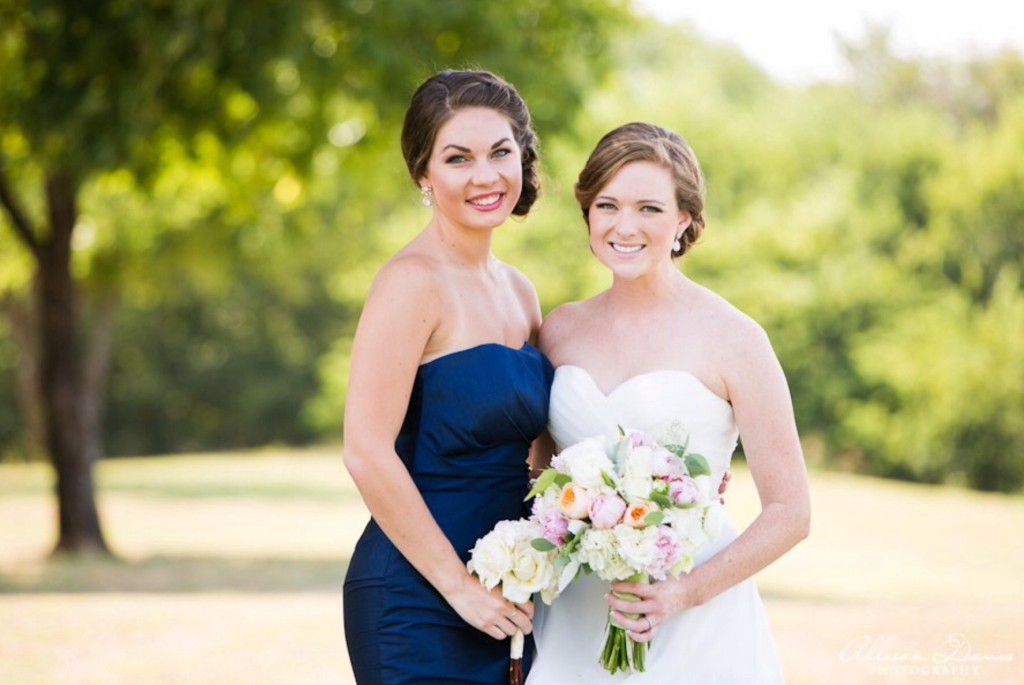 Ang is one of the most upbeat and positive people I know. No matter that there's a massive hurricane scheduled to hit her wedding weekend…instead of panicking, she created the hashtag #Joaquindowntheaisle! Hysterical. (But really, if you could pray for good weather on Sunday for her outdoor vineyard wedding, we would really appreciate it!)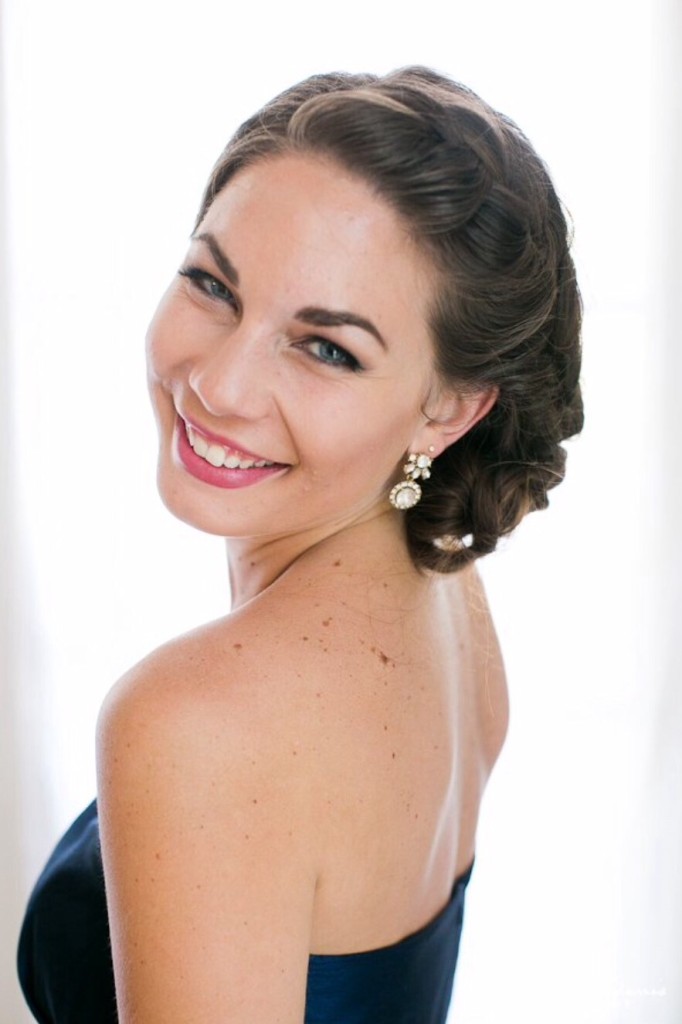 She's marrying an awesome guy named Sam and I am SO happy that she found her soulmate…they make a gorgeous couple! Look! Beautiful, I'm telling you.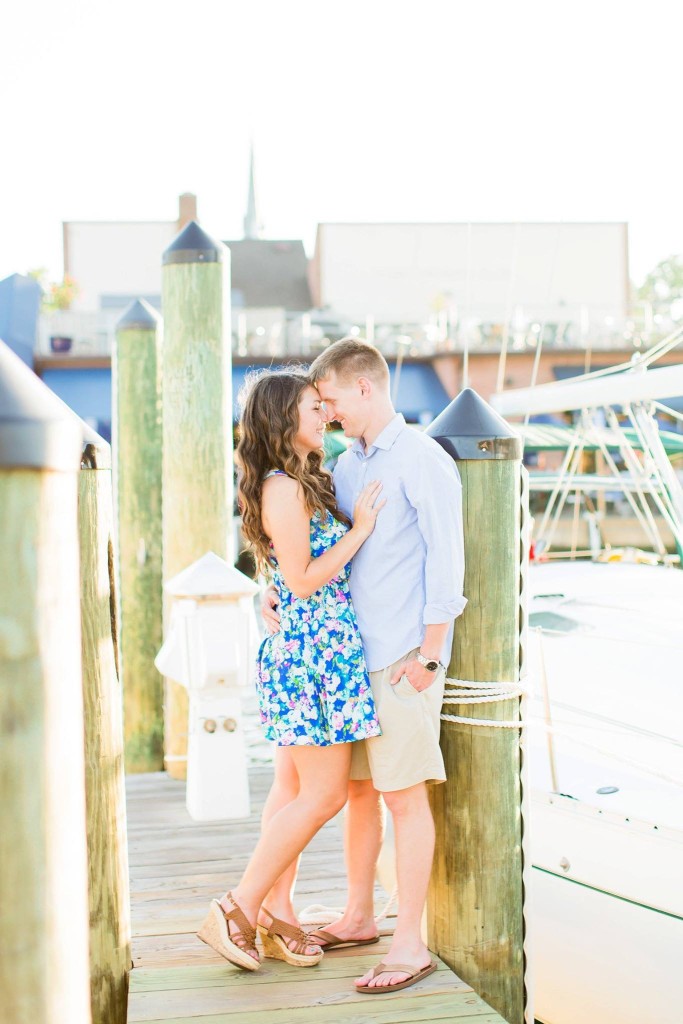 Anyway friends, see you in a week! Love you lots! Don't forget to comment with any wedding questions you may have for Riley and my future FAQ video! In the meantime, read some old posts and dance like Ang! 😉