In this season of Thanksgiving, I've spent some time reflecting on the past year, and the degree to which I am blessed has struck me. A warm home, a car, a job–those three alone make me one of the luckiest people in the world. Add a heaping spoonful of love from my family and friends, a healthy body and mind, and a personal relationship with Christ, and really–I've got it made.
And it's out of this thankfulness that I've realized that I've arrived at this place through answered prayers and God's grace alone. Even when (especially when) the answer to my prayers have been "I have something better," or "not yet," it's all because of Jesus. In the knowledge that the Lord is who He says He is, and that He hears our every request, I decided to make a visual reminder to pray persistently and expectantly–because God answers prayers.
So, I picked up a plain chalkboard at Hobby Lobby for $7.99, painted it, and hung it up.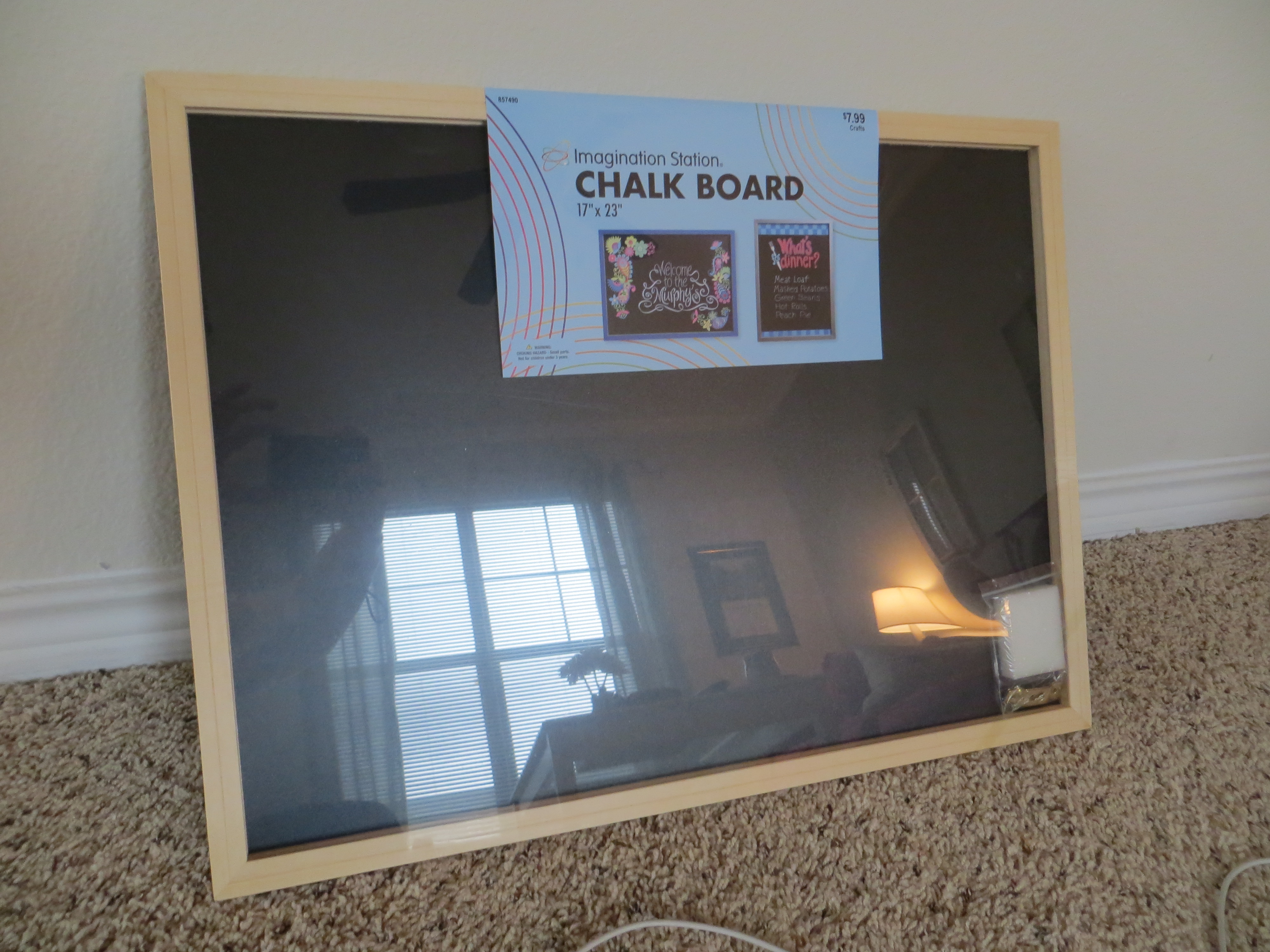 Sorry that photo is terrible. The glare was crazy and I was too lazy to move it around my apartment to find a better spot. You get the point, right?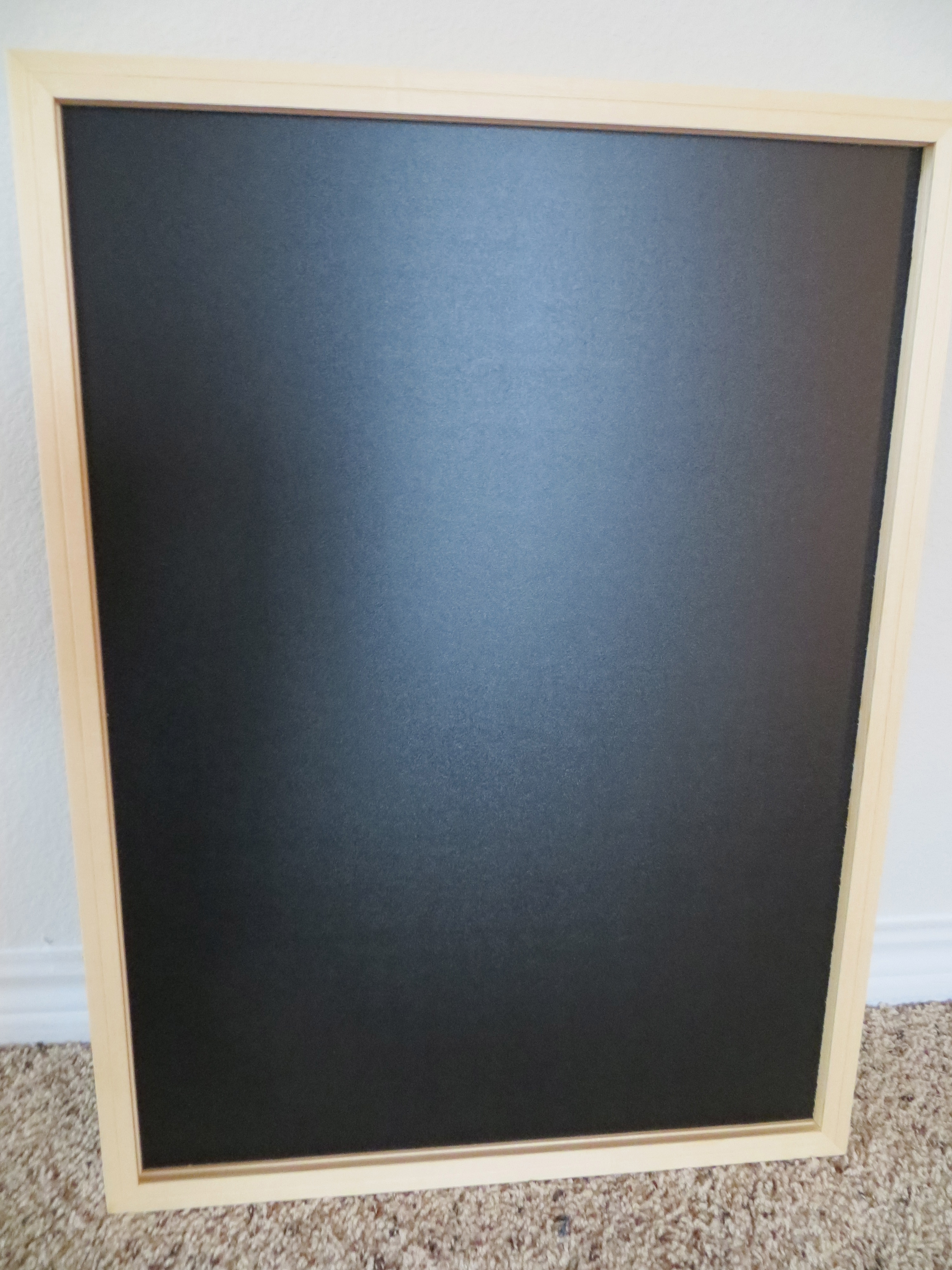 Slightly better. It's a blank chalkboard with a wood border. You get it.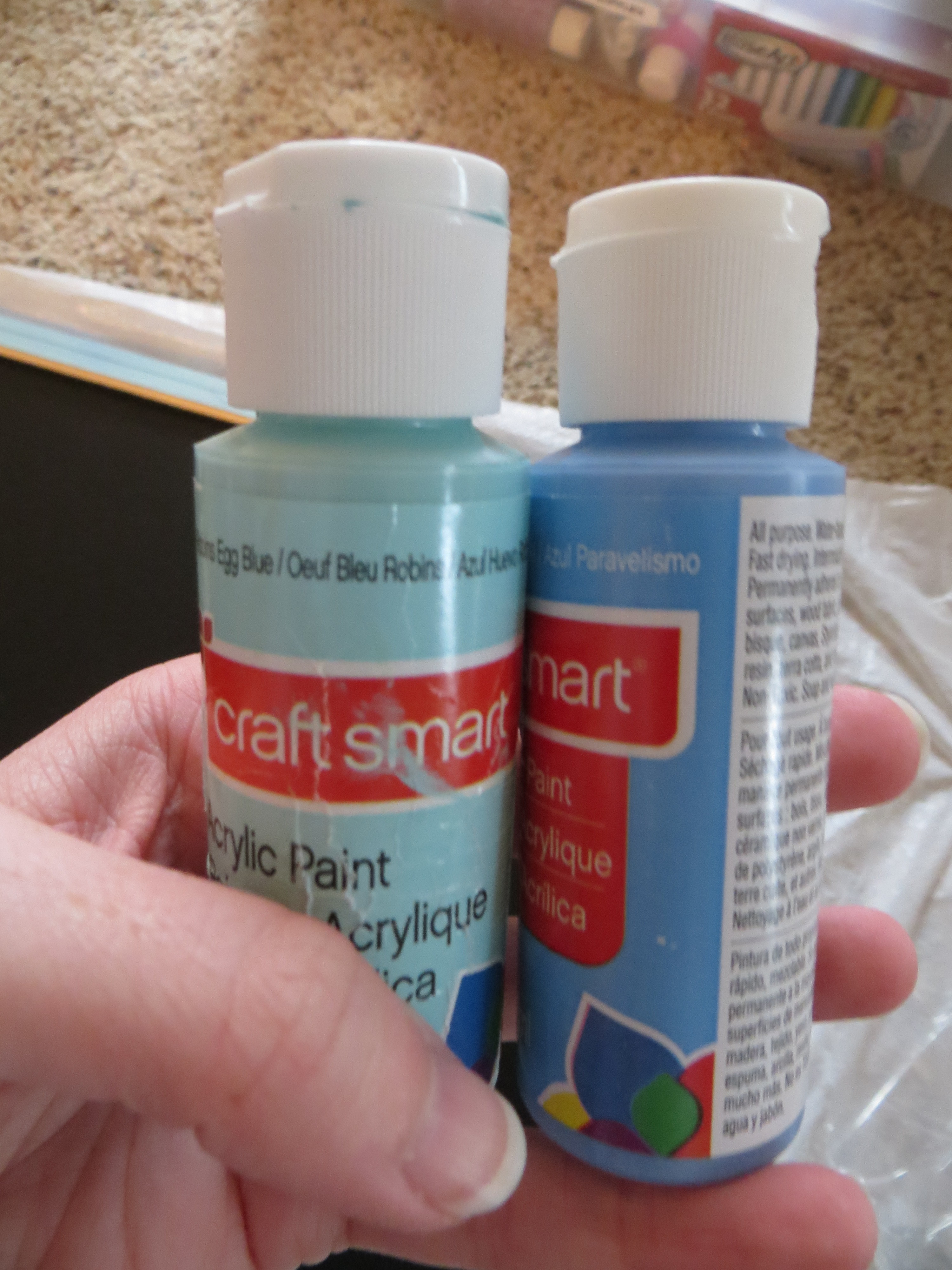 When it came time to paint the border, I decided to give it a little dimension by painting it two shades of blue. First, I painted the entire border with the darker blue, then I went over it with lighter shade. I intentionally left it a little blotchy in places to give the chalkboard personality–I didn't want it to be too flat!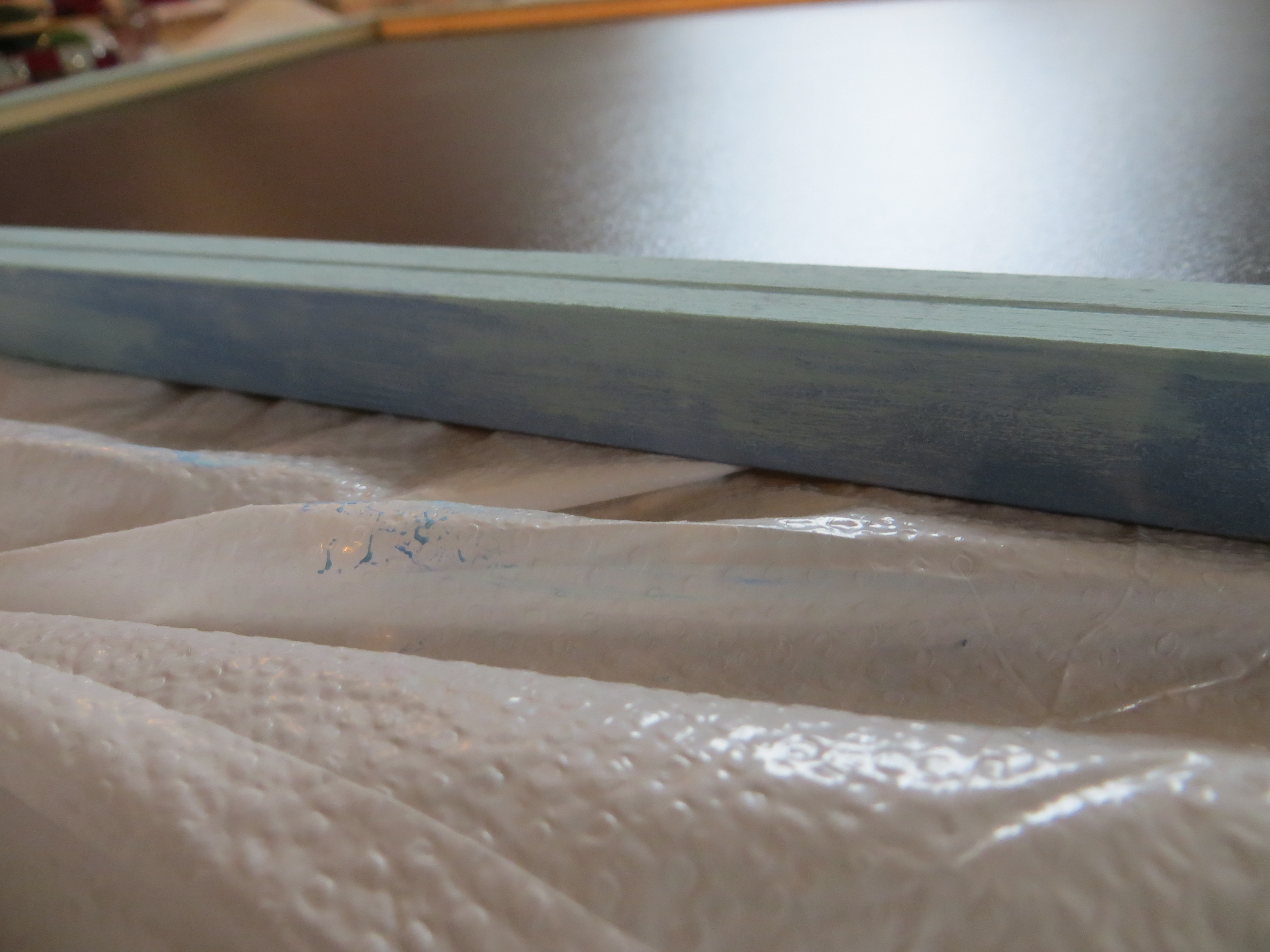 See?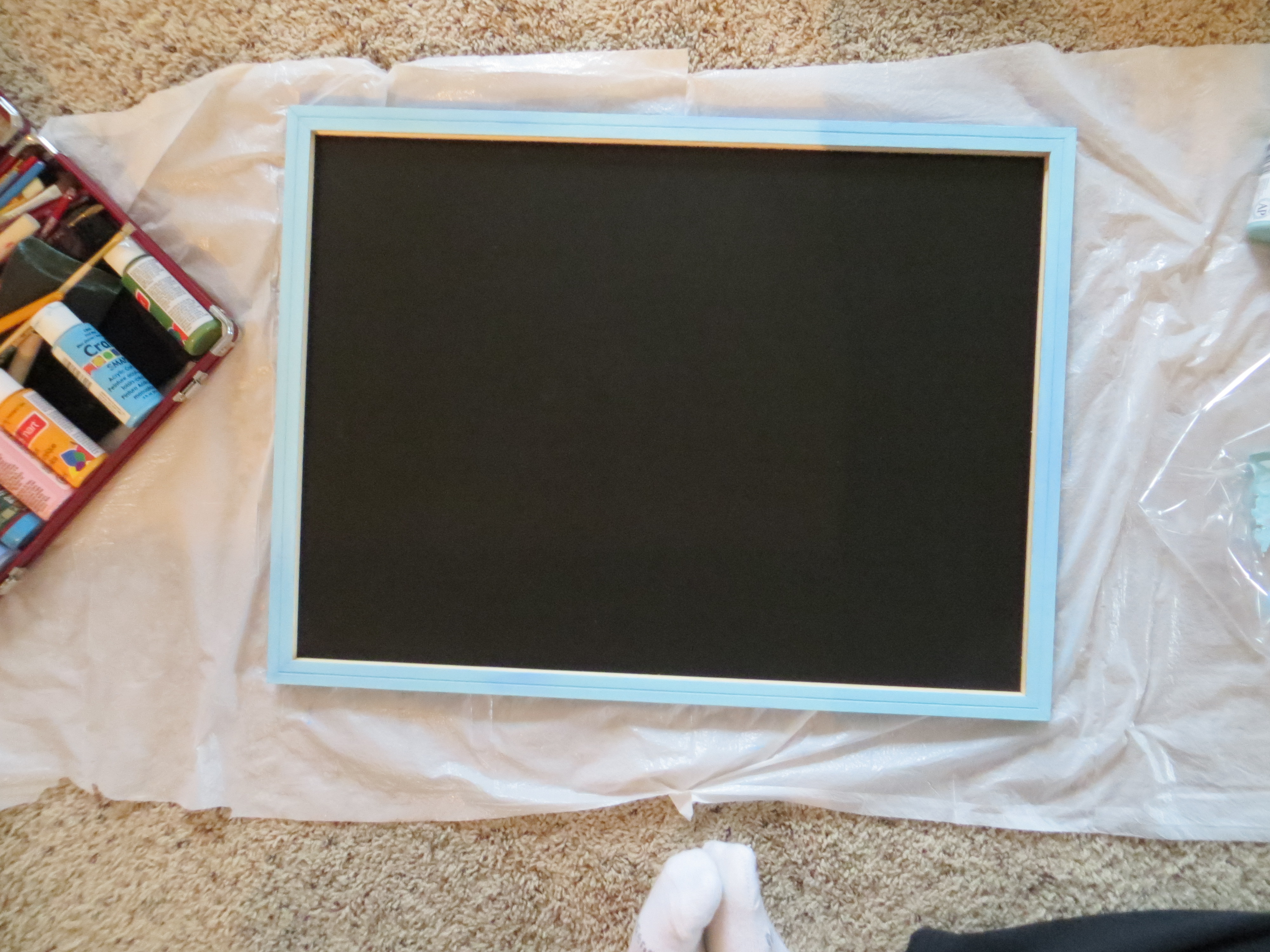 Then, I attached the hardware that Hobby Lobby included to the frame of the chalkboard. I wanted it to be easy to take the board off the wall, so I looped wire through the hardware on either side, making hanging simple.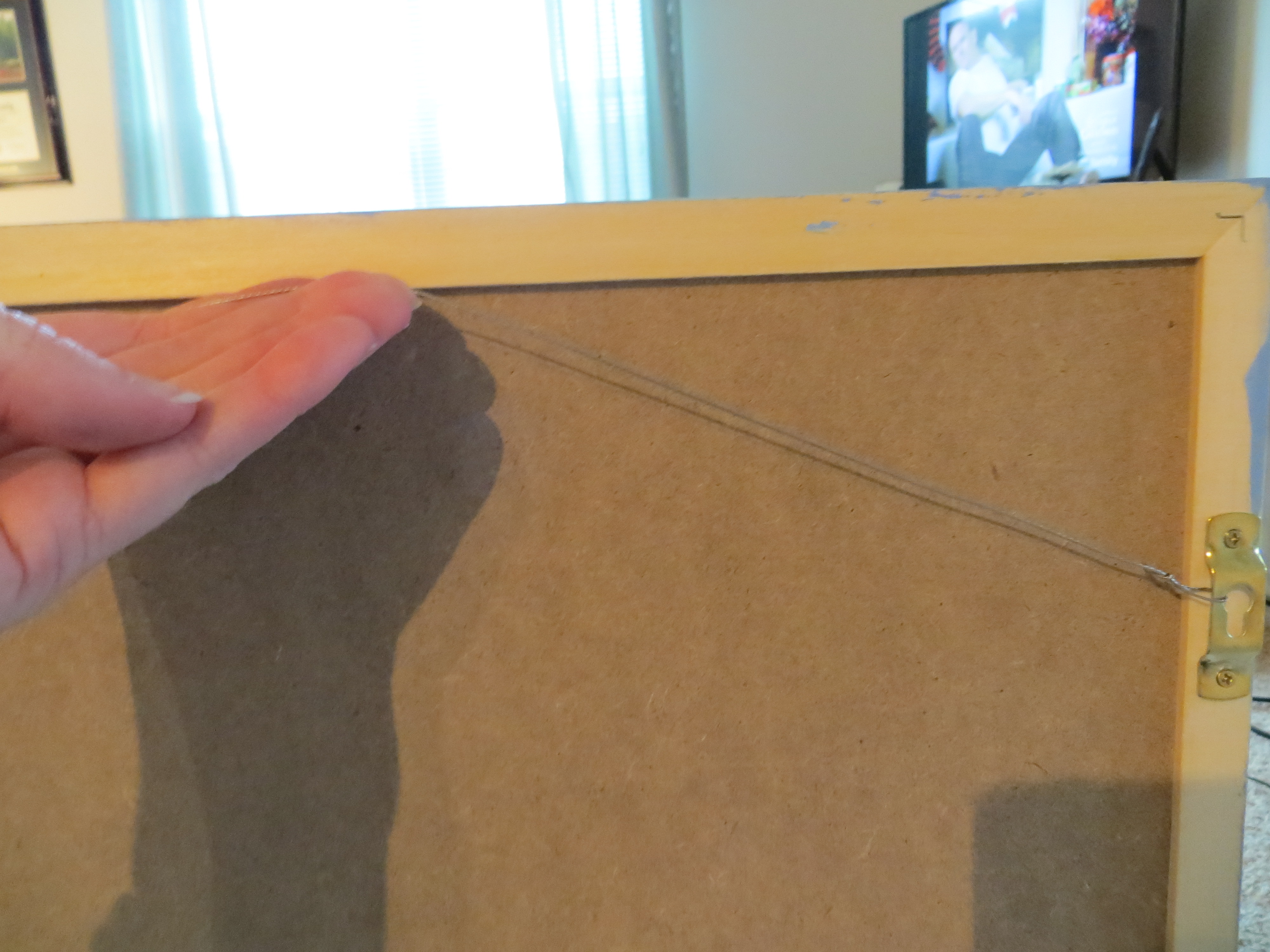 I freehanded a banner, added "Prayers" in the center, and added a few prayer requests to get me started.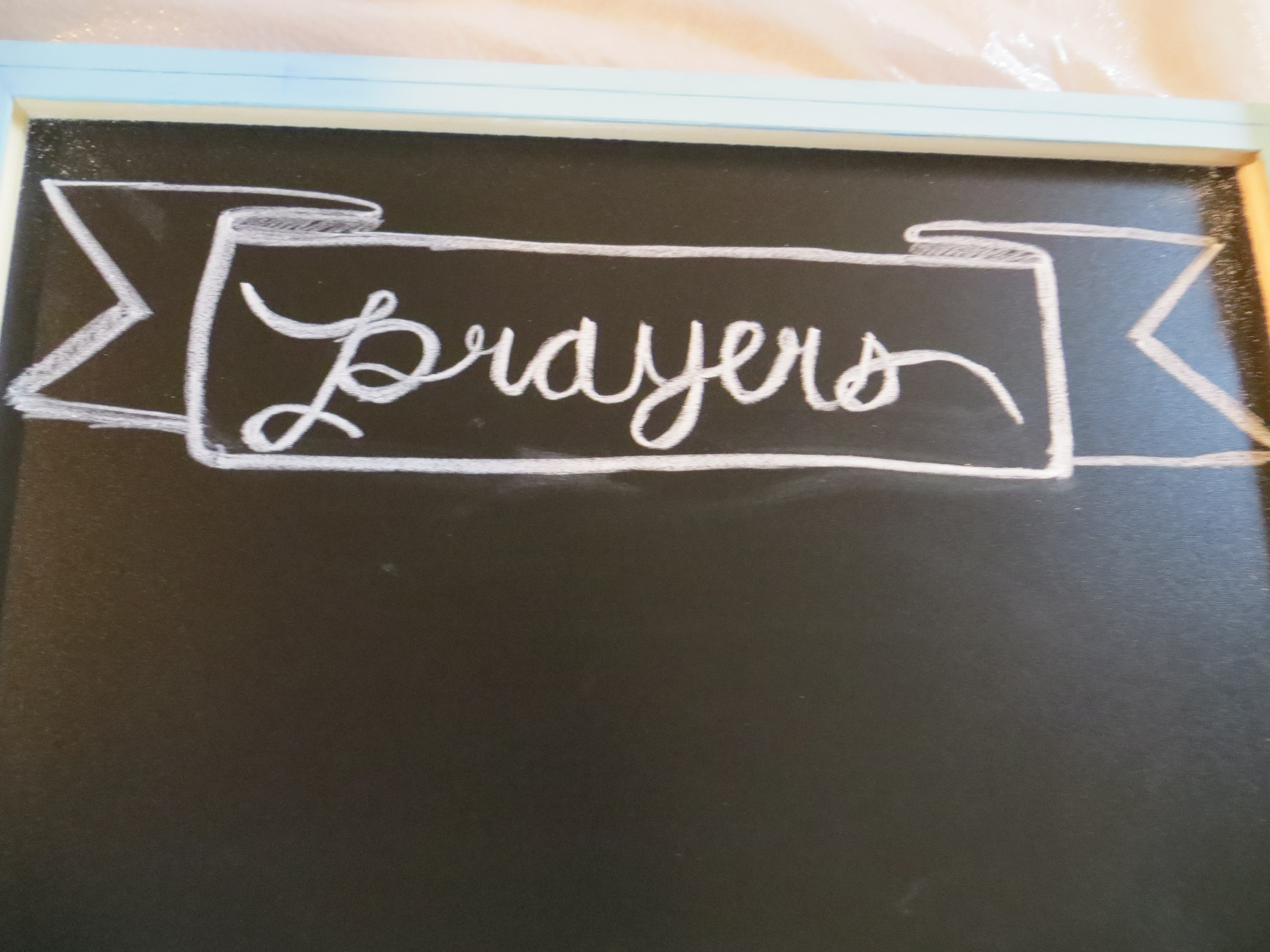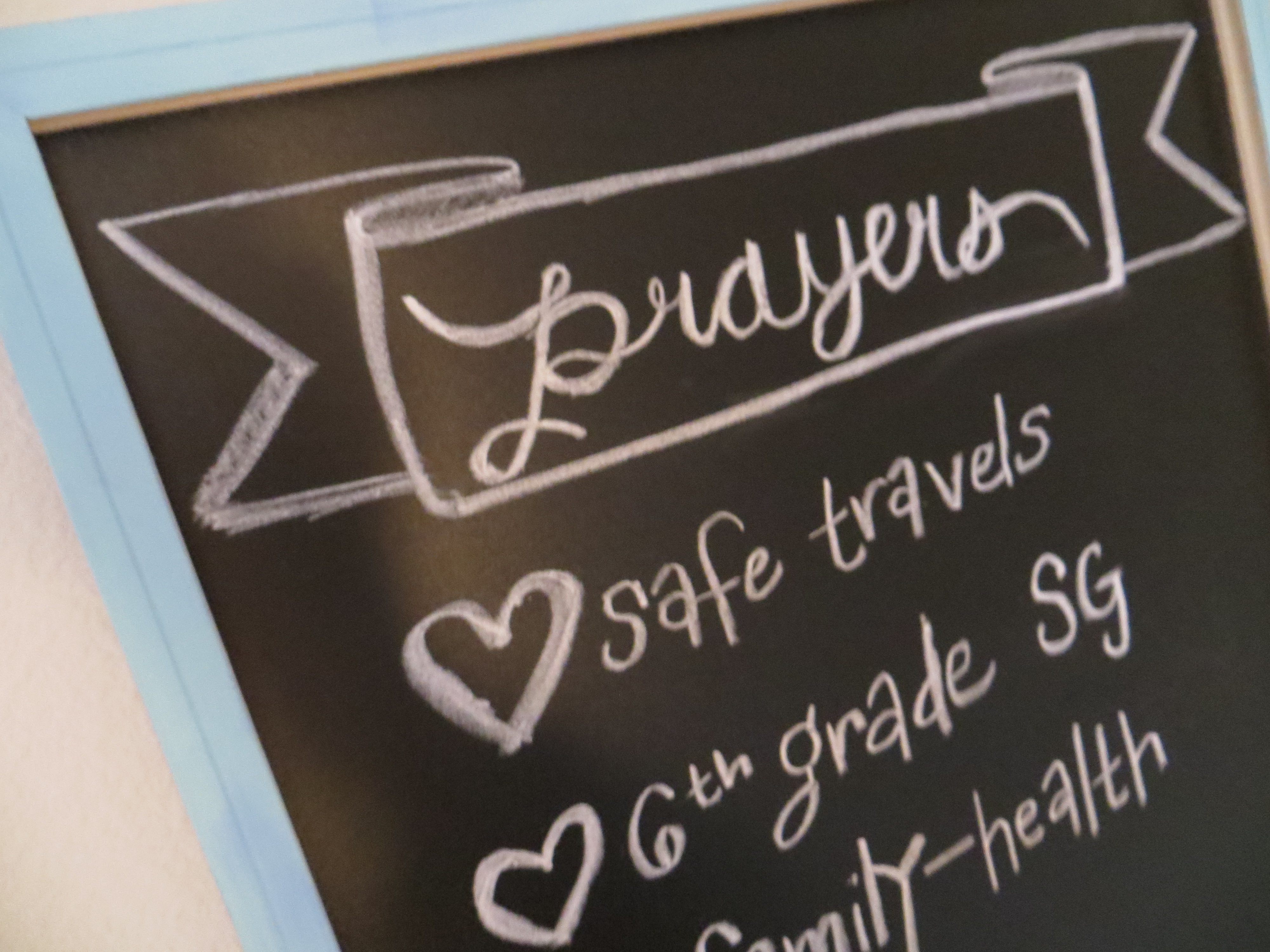 Then, I found the right place for my DIY chalkboard, hung it up, and admired it. Simple and pretty. Love it!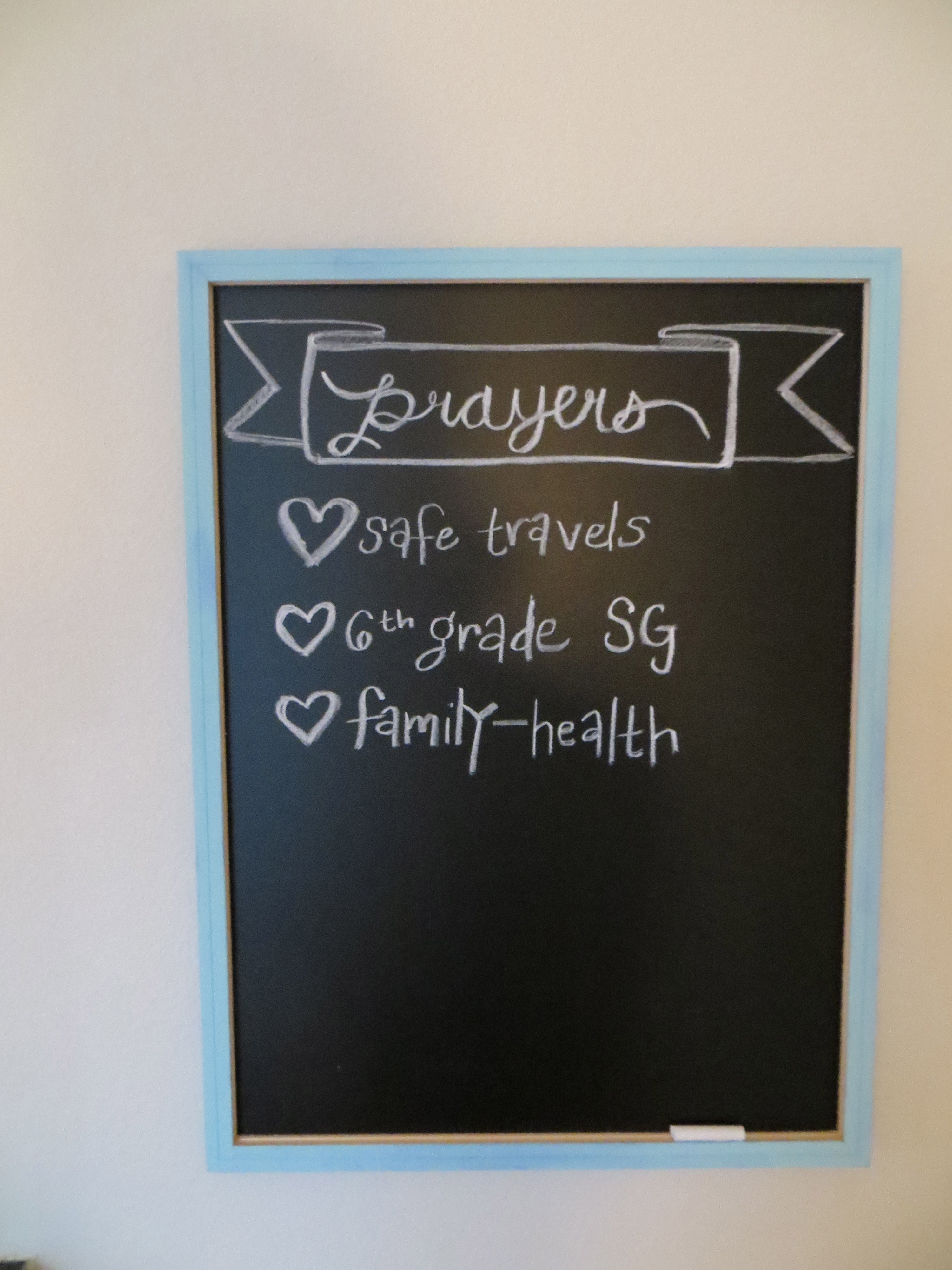 What do you think? What's your prayer request? What was your last DIY project?
PS–only 1 month 'till Christmas! CRAZYTOWN.