As I sit in the Sigma Kappa house among my sisters, looking around at the beautifully unique group, I have a revelation. Imperfect is better than perfect.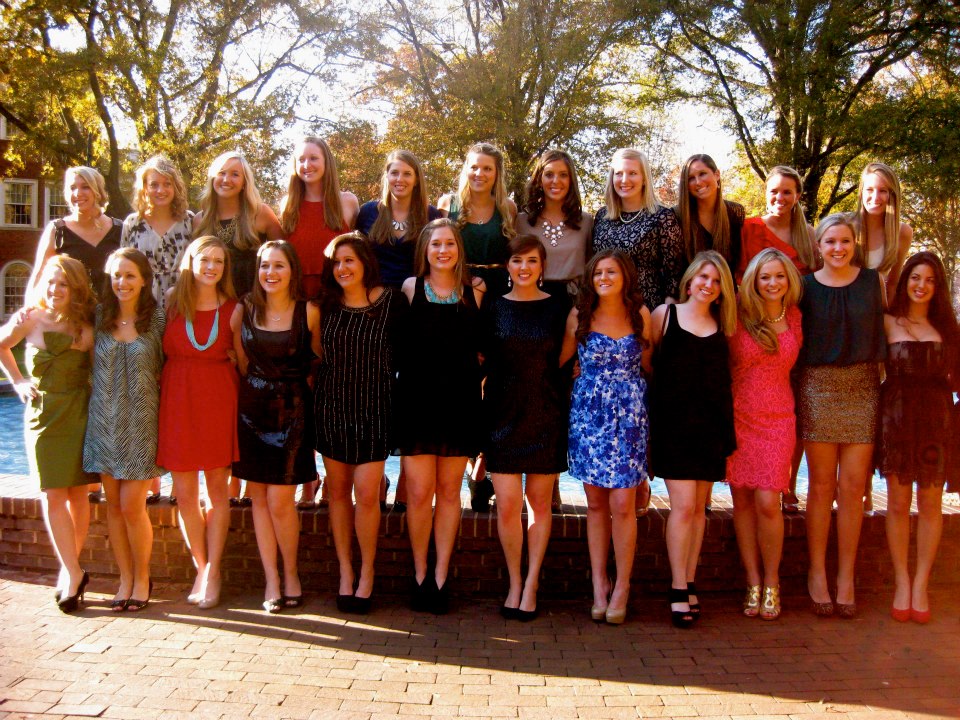 I should probably remind you that I, by nature, am a perfectionist. I like things to be color-coordinated, labeled, just on time (if not early), exactly right, well done…you get the idea. I don't know if this pursuit for perfection is something that I have developed over time, or if I was simply born this way. But it's been two ways every day of my life: done right or not done.
The problem is you see, it is impossible for relationships to be perfect. There is no conceivable way to say the right words every time, to call just when you should, to know exactly when to listen and when to speak, to know when to cry or when to laugh…it's simply not possible. There is no such thing as a perfect friend. Or girlfriend. Or boyfriend. Or Mom. Or Dad. Or Sister. Or Brother. We're all just a chaotic mess trying to weave through the everyday without crumbling and how can we be a perfect friend when we're just so imperfect?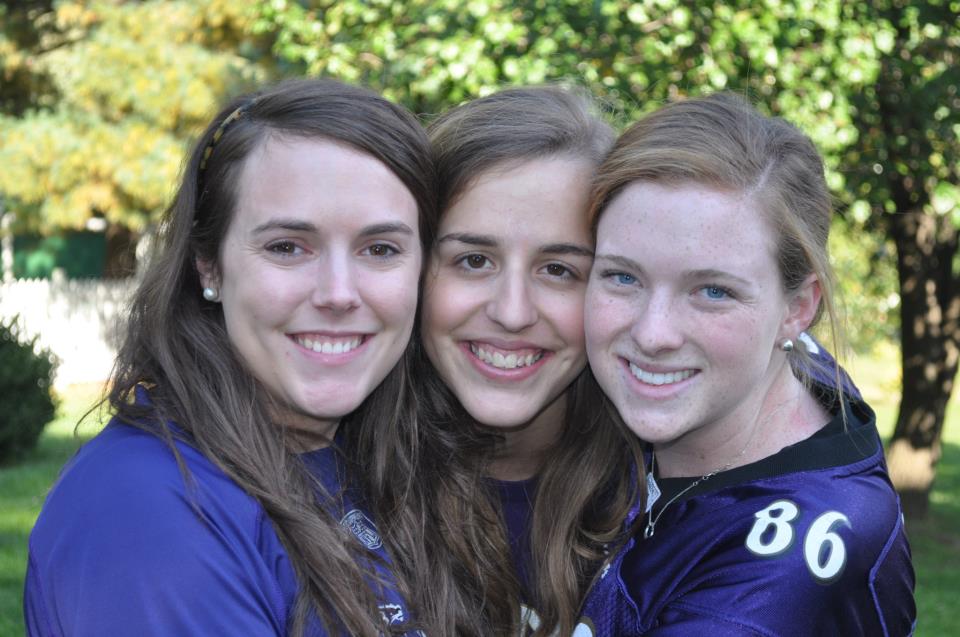 By taking notes from Jesus. Because somehow even as His human heart beat and His feet became dirty and He spent His days with the outcasts and the sinners, He remained in perfect relationship with the Father. And for whatever reason, His perfect self desires to have a relationship with me, with you–with us. Why? Because He loves us.
"This is my commandment, that you love one another as I have loved you. Greater love has no one than this, that someone lay down his life for his friends. You are my friends if you do what I command you. No longer do I call you servants, for the servant does not know what his master is doing; but I have called you friends, for all that I have heard from my Father I have made known to you."

John 15:12-15 
So with Love as the flashlight to navigate the dark and twisted paths that are the relationships we hold, we press onward. We pray that the Lord would guide us in our friendships and relationships, to say the right thing, to do the right thing, to want the right thing. Not because we are perfect, but because He is.
"Let no corrupting talk come out of your mouths, but only such as is good for building up, as fits the occasion, that it may give grace to those who hear."

Ephesians 4:29-32 
The more I grow to know God, the more perfect He becomes. The more perfect He becomes, the more imperfect I feel. Imperfection is not an excuse not to try; it's a deep breath of fresh air. It's the reminder that the Lord is in control and I am not (Amen!). It's smiling as I roll out of bed twenty minutes late and throw my hair in a ponytail. It's knowing that only in Him will my relationships be truly meaningful. It's remembering that His relationship has to come first. That as He pours into me so I can pour into others.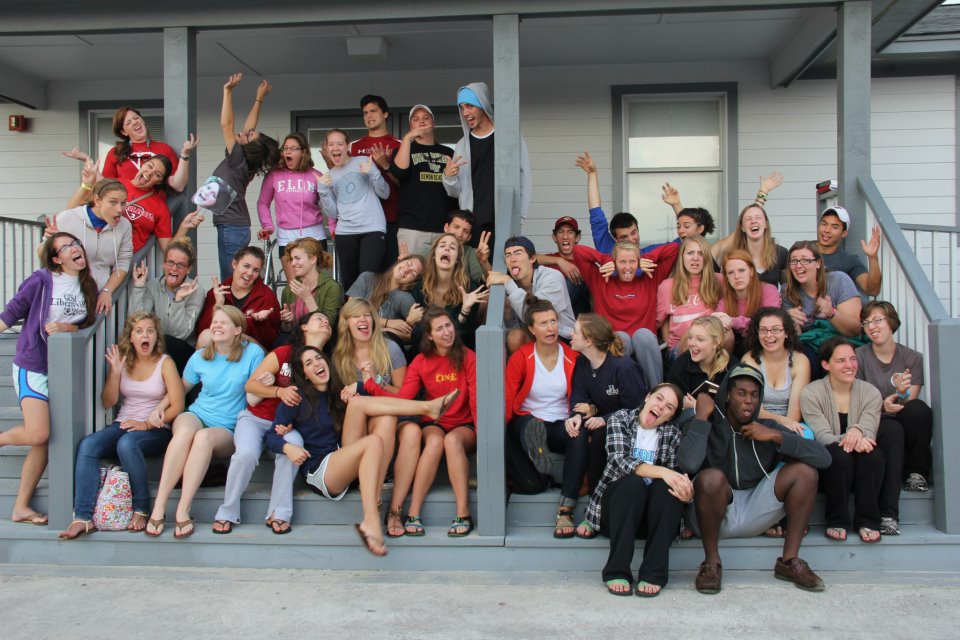 So here's to the imperfect. The crying together because life is hard. The putting off work to spend time together. The suppressed laughter when it's supposed to be silent. The opening up of old wounds to share the pain. The eating of milkshakes and cookies when veggies are a better option…
The action of humbly bowing before His throne, knowing that His glorious perfection can make something beautiful (albeit imperfect) out of all of us.