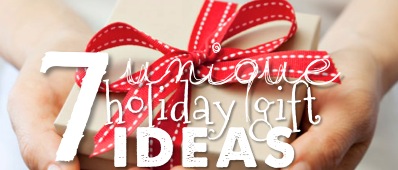 We all have those people who are just impossible to buy holiday gifts for. Perhaps these super cool (and really unique!) products would be just perfect!
1. For parents with young kids, a sippy cup that can double as a medicine-giver. Just insert the medicine and throw some juice in the cup to dilute it. At only $8.95, it's economical too! Click here to purchase.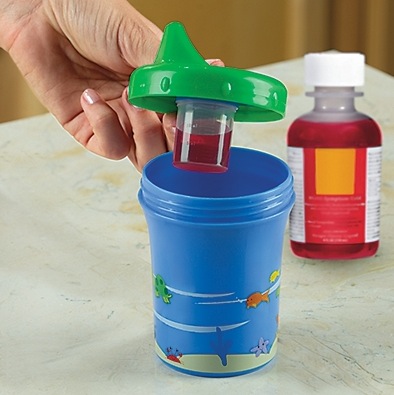 2. For your favorite diva, nail polish protectors that will keep a fresh manicure or pedicure from getting smudged! The cost for both sets is $24.95. Click here to purchase.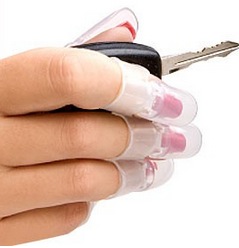 3. For the wine-lover in your life, this adorable wine-to-go tumbler. It's $14.95, adorable, and very useful. Click here to purchase.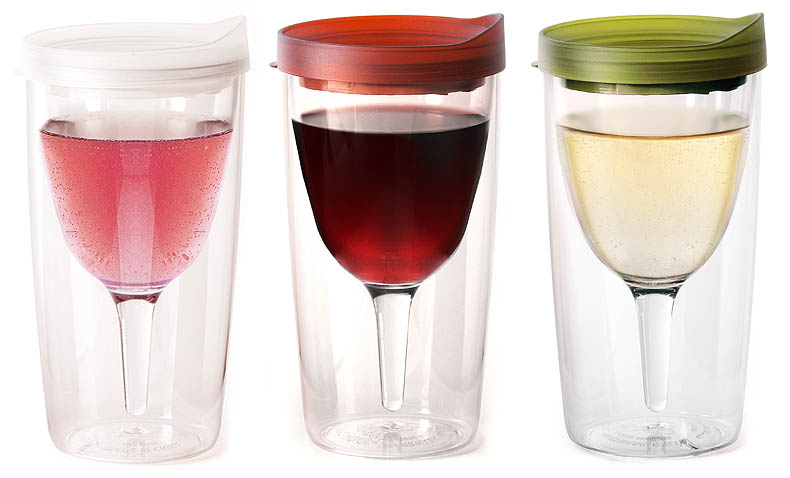 4. For the person who always has a cold (or allergies, or is emotional), this paper pot is refillable with toilet paper! It's only $11 and can be used all year long. Click here to purchase.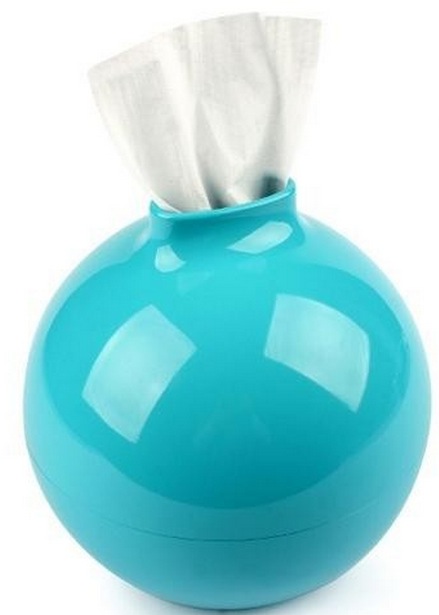 5. For your friend or family member who loves bubble baths, this waterfall faucet cover that also houses and dispenses bubble bath (!!!) is just perfect. The cost of this bubbly beauty? Just $14.99. Click here to purchase.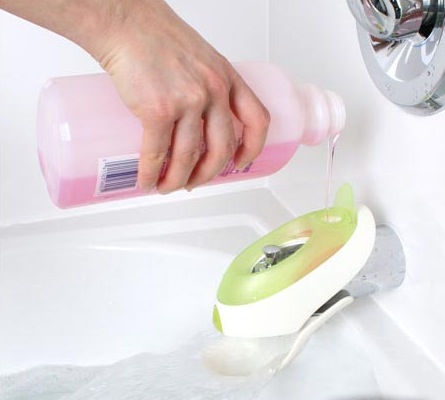 6. For your favorite forgetful friend, this seatbelt key holder would be fantabulous. Corral your keys in style to the tune of $14.95. Click here to purchase.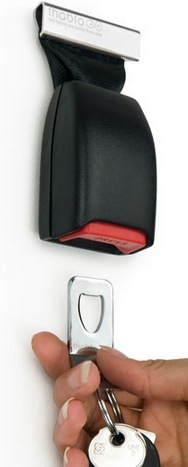 7. For the on-the-go person in your life, this reusable drink dispenser is perfect. It can be attached to any sized top and works like a soda machine. Would also be great for a household with kids! (No spills!) This snazzy contraption will set you back $19.99. Click here to purchase.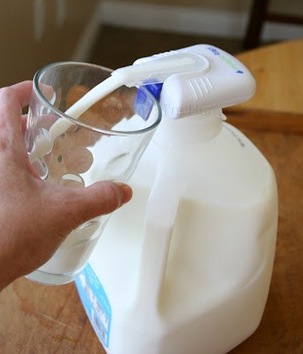 Want to stay in the really cool product design loop? Follow me on Pinterest!
Well, what do you think? Are you going to snatch up any of these awesome products? What unique holiday gifts are you buying this year?
PS–I'm looking for some guest bloggers over the holiday season! Click here for more information.