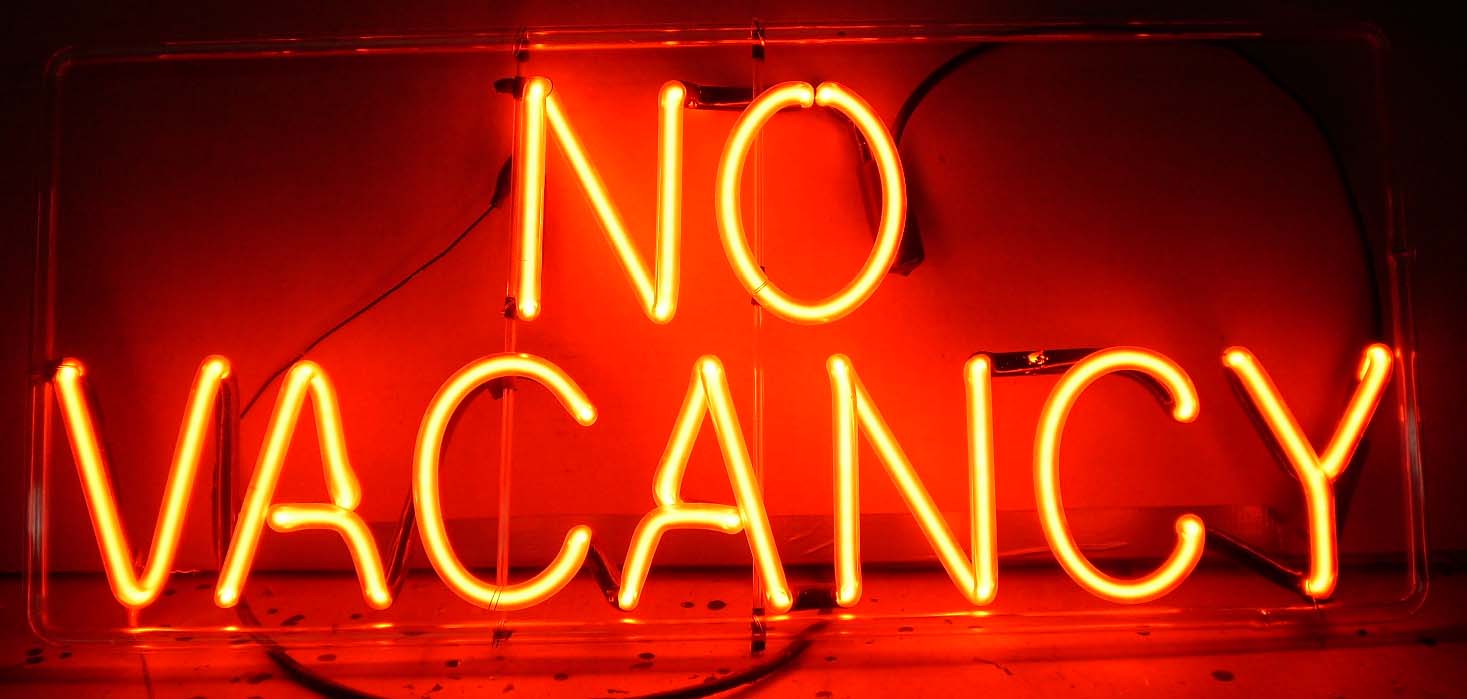 You know the innkeeper? The one who told in-labor Mary and surely-frazzled Joseph that there was no room at the inn? The man who sent the Messiah to be born in a stable? Well, I think he was lying.
"And she brought forth her firstborn son, and wrapped him in swaddling clothes, and laid him in a manger; because there was no room for them in the inn." -Luke 2:7
I think when dirty, traveling foreigners showed up and one of them was in the late stages of labor, moaning and loud, the innkeeper didn't want to deal with the pair and the noise of the labor and the mess it would create. I wouldn't either.
And I think that even if he hadn't technically been lying about space in the inn, I don't believe for a second that he couldn't pull some strings…move some people around…give up his own room. He didn't want to. I wouldn't want to either.
I also think that by sending the pair and Mary's almost-born son outside, the innkeeper could avoid all the drama and mess and get back to sleep on that first Christmas Eve. I would have done the same thing. (Except probably to a hospital or birth center…)
The innkeeper–he's such a hugely significant character that gets underscored time and time again. But I can relate to him. Because, really, we're all like him.
I don't want to follow Jesus because He'll make me rearrange my plans.
I don't want to follow Jesus because I'll have to change my life.
I don't want to follow Jesus because I don't want to give up the things I love.
I don't want to follow Jesus because…because…because…
…because there's no room for Him here.
When the truth is that there indeed is room–a place in your heart and mine that will not be satisfied by money or power or relationships or anything of this world–there is room for Christ. He's just standing outside of your life knocking, knocking, knocking, awaiting expectantly the day you'll say "There is room for You here."
When will You say that? When will I?
There is room for You here, Jesus.
I want You here, Lord.
I will change plans and my life if it means You'll stay.
I desire to give up things I love because I know You'll replace them with something better.
This Christmas Eve, thousands of years after the very first one in Bethlehem, we are a bunch of lying innkeepers, telling Jesus there's no room for Him. Let's make room together–not for the commercialism and the gift-wrapping and the food-making and the house-cleaning and the in-law-headaches–no, let's make room for Christ.
For the life-changing, all-knowing, wildly-loving, transformational power of Love. Because–did you hear? The Savior–yes, the Messiah, the Lord, will be born [tomorrow] in Bethlehem! (Luke 2:11, revised)
"All of us is an innkeeper who decides if there is room for Jesus." -Neal A. Maxwell
Image found here.
Did you find this information helpful? If you did, consider donating.
The following two tabs change content below.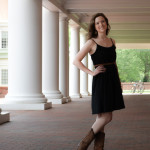 Howdy! I'm Blair, and I write on this lovely little slice of the interwebs. Thank you for stopping by! I'm a lover of: daisies, coffee, sunsets, Jesus, laughter, New Girl, candles, and warm towels. I don't care for: pessimism, sunburn, seafood, accounting, or the color red. Please comment or email me at blair@blairblogs.com if you'd like to chat!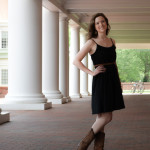 Latest posts by Blair Menzel (see all)